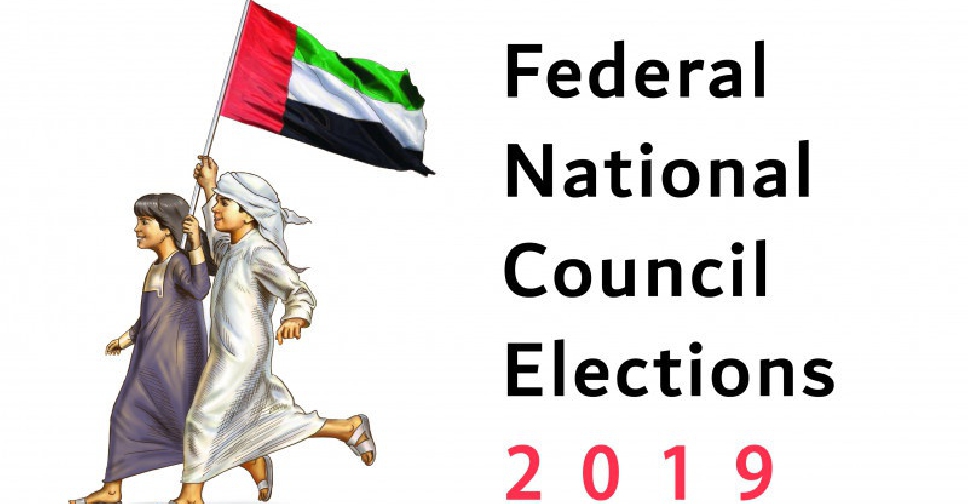 WAM
Campaigning for the UAE's Federal National Council (FNC) election has picked up pace with just three weeks to go for the vote.
Health, education and Emiratisation are some of the key topics being discussed by the candidates.
They have time until October 4 to push their messages and ideas to the public.
The National Elections Commission (NEC) has stressed that all campaigns and media activities are being monitored by the Emirates Committees and concerned municipal departments.
October 5 is the main day of the election, but Emiratis living overseas can vote on September 22 and 23.