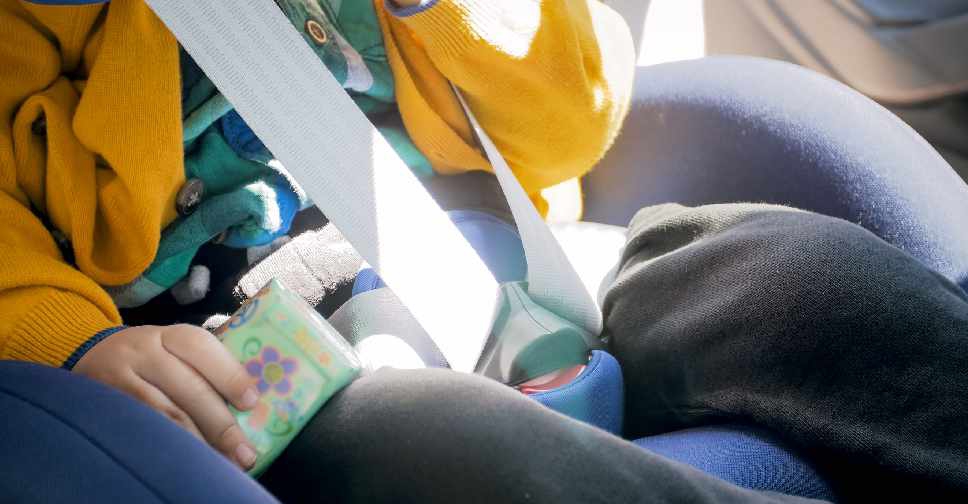 123RF (For illustration)
Parents are yet again being reminded to be more careful regarding kids in cars.
It's after a three-year-old girl was left sleeping in a vehicle in Al Ain for four hours after her parents forgot she was inside.
On arrival at the Tawam Hospital, the child was in a coma and suffering from dehydration, suffocation and high brain pressure.
Thanks to the combined efforts of doctors and the use of new technologies, she regained consciousness 48 hours later and is now recovering in the pediatric ward.