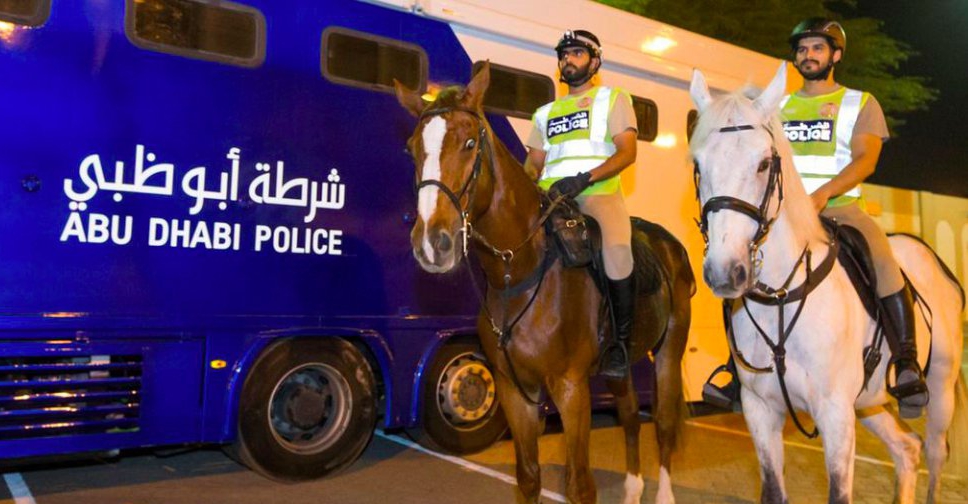 WAM
The Abu Dhabi Police have warned the public against organising get-togethers this Eid Al Fitr, urging them to follow the health and safety guidelines to curb the spread of COVID-19. 
On their social media channels, they reminded people that those caught organising gatherings will be fined AED 10,000, while those taking part will be charged AED 5,000.
They also urged residents to report any violations by calling 8002626.
UAE residents have been advised to maintain social distancing, avoid visiting the elderly and people with chronic illness and to stay at home during the Eid Al Fitr holidays.