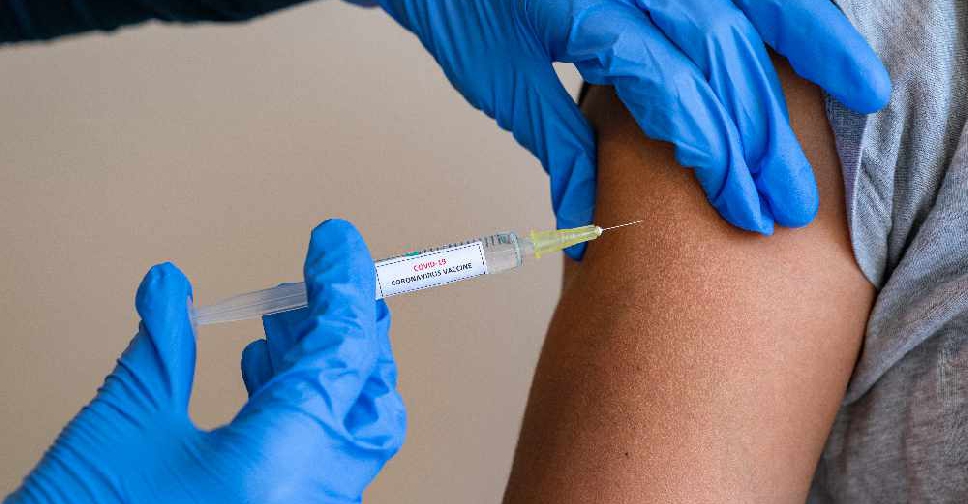 istock/Chaz Bharj
Children aged 12 to 15 years should be accompanied by their parents during their COVID19 vaccine appointment.
That's according to the Dubai Health Authority (DHA), which issued a set of requirements for the specified aged group receiving the jab at DHA Health Centers.

The authority clarified that UAE nationals will only be required to present their Emirates ID.

Meanwhile, expats will need to present both their Emirates ID and a copy of their Dubai residency visa.
Parents should accompany their children during their #COVID19 vaccine appointment at DHA health centres pic.twitter.com/rK3o9oKbUl

— هيئة الصحة بدبي (@DHA_Dubai) May 29, 2021