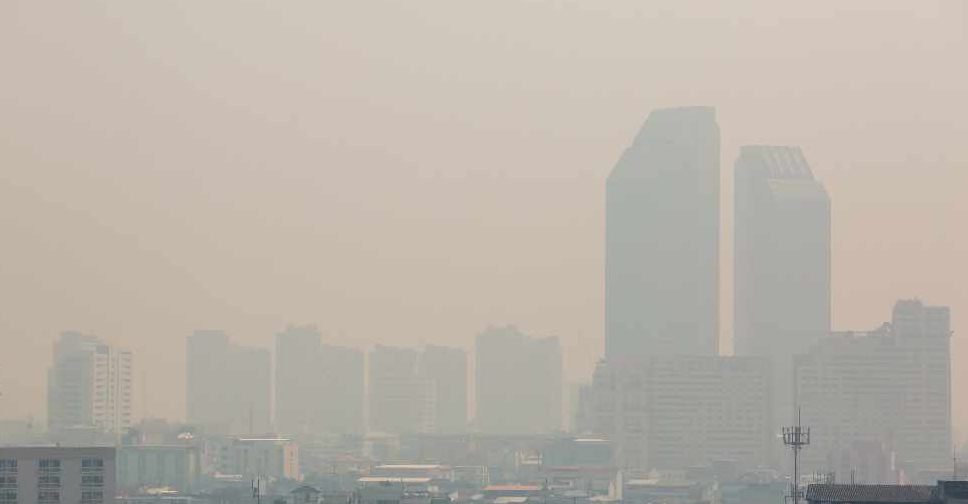 123 RF / Koonsiri Boonnak
Dense fog has once again covered large parts of the UAE this morning.
The National Centre of Meteorology (NCM) said fog and mist is reducing visibility in Dubai, Abu Dhabi and Sharjah.
Motorists are being reminded to keep a safe distance between vehicles, refrain from overtaking and drive at a speed that is appropriate for the conditions.
Authorities are even urging commuters to stop driving and wait until the fog clears up before resuming their journey.