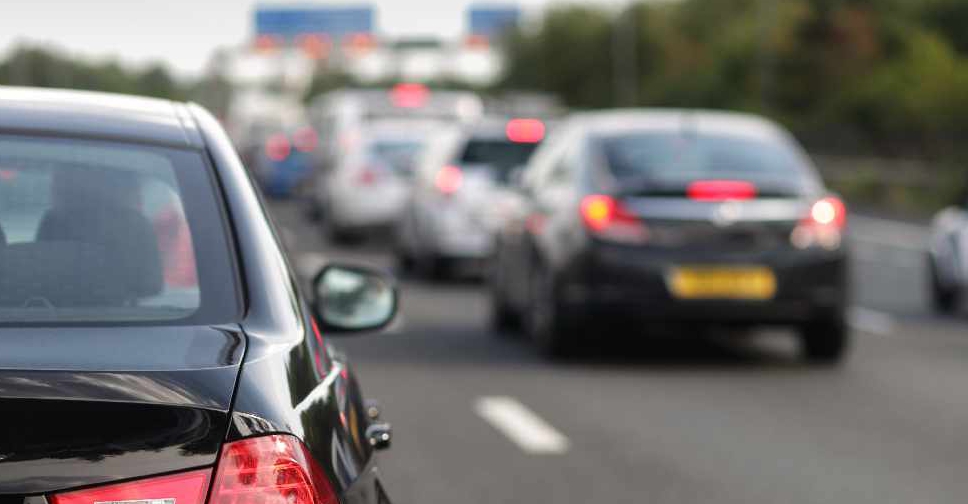 123 RF / Brian Jackson
We now have a better idea of when motorists will or won't be fined when they're using Abu Dhabi's new road toll system.
Authorities have confirmed that cars registered in the capital will not be fined straight away if they drive below a toll gate without enough credit in their account.
Instead any unpaid dues will charged when they renew their vehicle the next time.
Road tolls are set to be introduced in Abu Dhabi from October 15.
In total four gates have been installed at Sheikh Zayed Bridge, Sheikh Khalifa Bridge, Mussafah Bridge and Al Maqta'a Bridge.