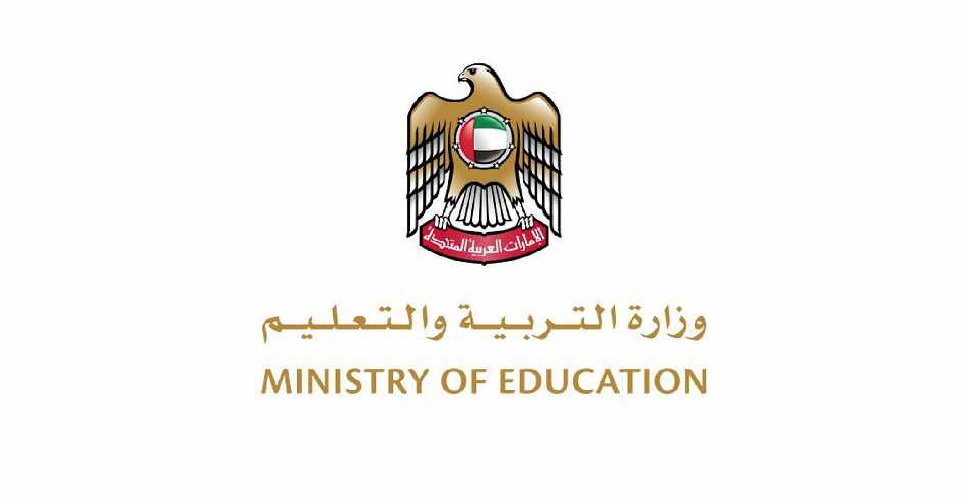 WAM
Distance learning across all private and public schools will recommence on Wednesday.
That's according to the UAE's Ministry of Education (MoE), which clarified that daily classes will begin at 9:00 am for students from grades five to 12 and at 2:00 pm for students from grades one to four.
This comes after students took days off for the Eid Al Fitr holiday.
Children in grades one to eight will be attending 20 classes per week, while those in grades nine to twelve have 25 classes scheduled per week.