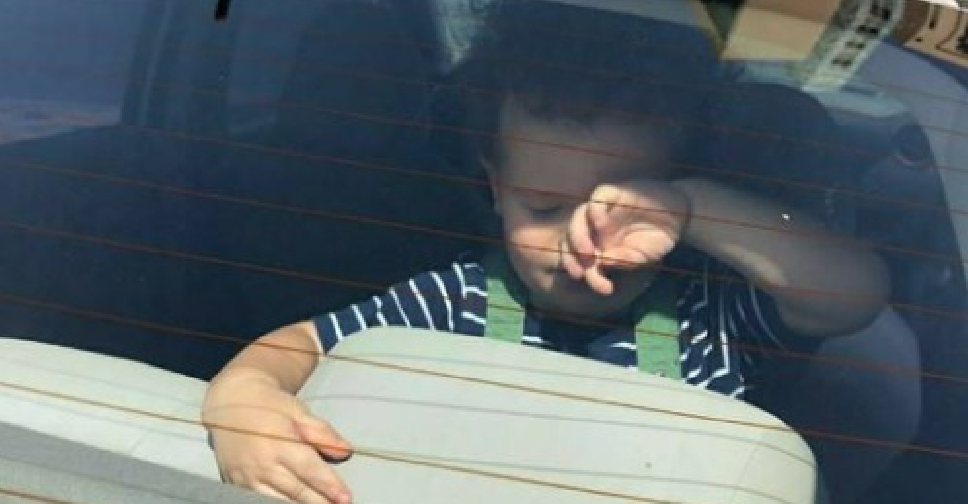 Twitter/(ADPoliceHQ)
Authorities in the capital are instructing residents to refrain from leaving children unattended in cars while running errands.
Abu Dhabi Police said that this may lead to their suffocation due to lack of oxygen and high temperatures inside the vehicle.
They added that kids should not be left alone even if the car is running since they may attempt to drive it, which could lead to a tragic accident.
Officials also urged motorists to check all seats before leaving a vehicle in order to avoid forgetting kids inside cars, especially during the summer period.
They clarified that negligence in such incidents is a crime punishable by law as it endangers the life of a child.
#أخبارنا | #شرطة_أبوظبي: ترك الأطفال بالمركبات وتعريضهم للخطر "جريمة"https://t.co/BPfIMYc8X3 pic.twitter.com/nCt37viXkD

— شرطة أبوظبي (@ADPoliceHQ) June 8, 2021