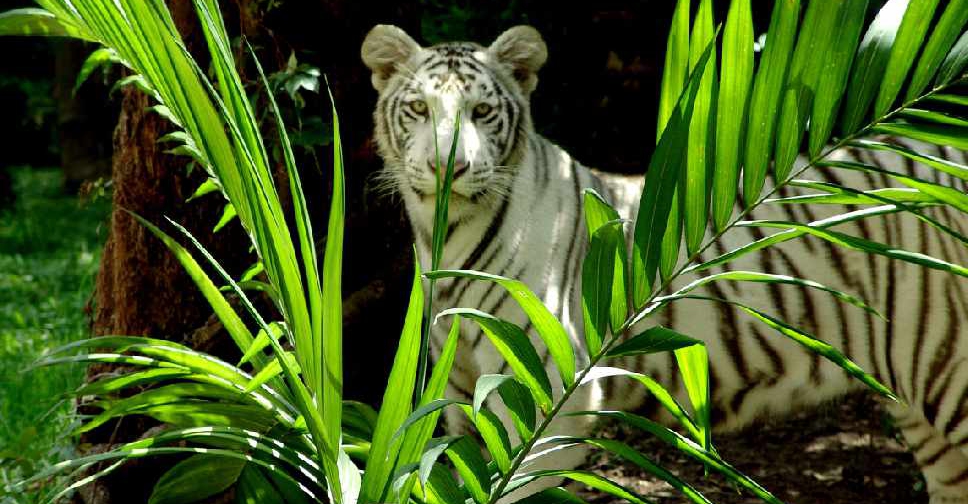 iStock [For illustration]
Authorities in Dubai are taking tougher measures to regulate the private possession of dangerous animals.
A joint task force has been set up by Dubai Police and Dubai Municipality to ensure wild animals are kept away from residential areas.
The creatures will be confiscated and transferred to their natural habitats or to licensed animal welfare centres.
The team has already responded to several complaints from residents in recent weeks.
Officials have urged private owners to hand over dangerous animals to the Veterinary Services Department. They have also called on the public to report violators.
The UAE's Federal Law No. 22 of 2016 prohibits every natural or legal person from owning, possessing, trading or breeding dangerous animals.
Violations could lead to jail terms ranging between 1-6 months, and/or fines ranging between AED10,000 and AED500,000.
#News | Dubai Police and Municipality team up to enforce 'Regulating Possession of Dangerous Animals' Law

Details: https://t.co/Jw4A1c4rLN@DMunicipality #YourSecurityOurHappiness#SmartSecureTogether pic.twitter.com/Ld9xCzu1mD

— Dubai Policeشرطة دبي (@DubaiPoliceHQ) June 15, 2021