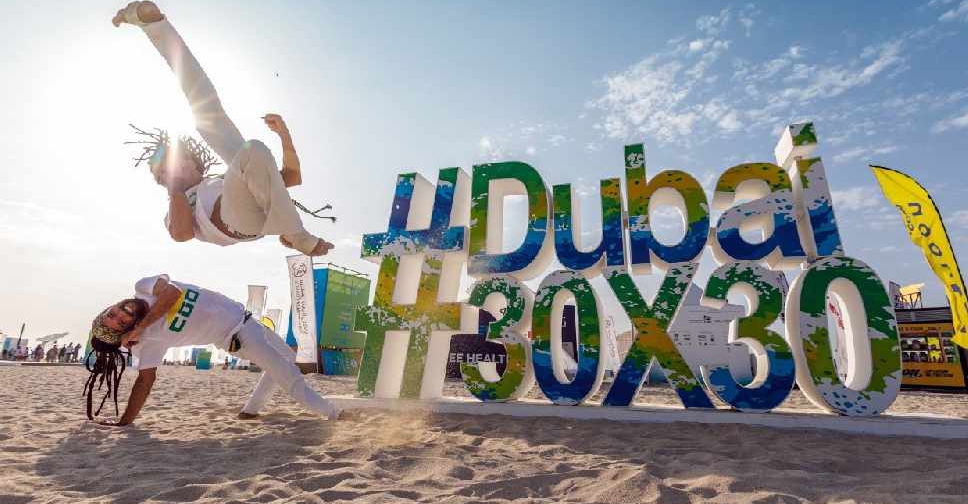 Supplied
Get ready to keep moving as the annual Dubai Fitness Challenge is gearing up for its third edition.
Once again, residents are being encouraged to commit to 30 minutes of daily physical activity for 30 days.
You can look forward to an exciting calendar of sports, health and wellness programmes suitable for all ages and fitness levels.
Participants can also set personal goals and track their progress on the free Dubai Fitness App.
The challenge runs from October 18 to November 16. Its aim is to make Dubai the most active city in the world.