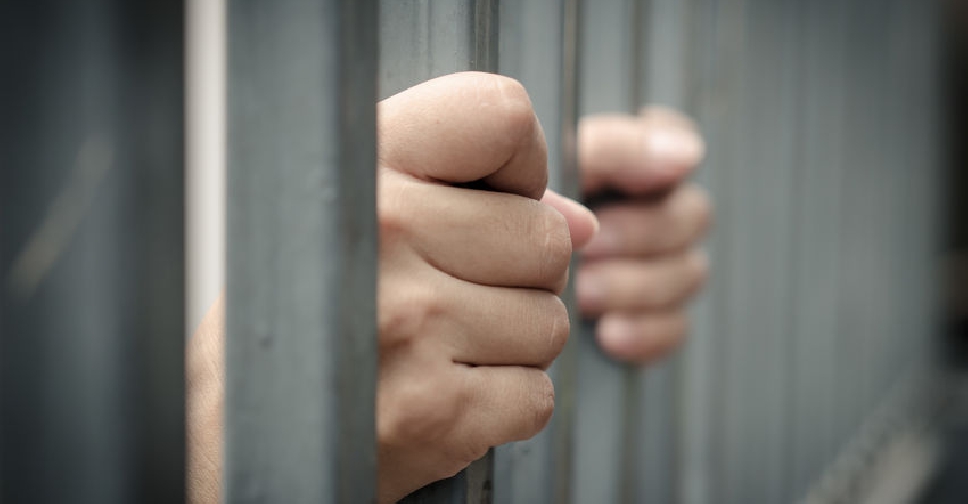 iStock [For illustration]
Inmates of Dubai Prison have received around AED 6 million in financial aid from philanthropists and charities over the past year.
The funds have helped settle the debts of several prisoners, pay off overdue blood money and repatriate those who have served their sentences.
The donations also cover the inmates' medical treatment costs and TOEFL exam fees, in addition to providing financial support to their families.
The initiative is part of efforts to give detainees a second chance in life and reintegrate into society.
"The annual programmes, aids and initiatives of the Department reflect Dubai Police's concept of prisons as a place of reformation rather than punishment," said Brigadier Ali Mohammed Al Shamali, Director of the General Department of Correctional and Punitive Establishments.