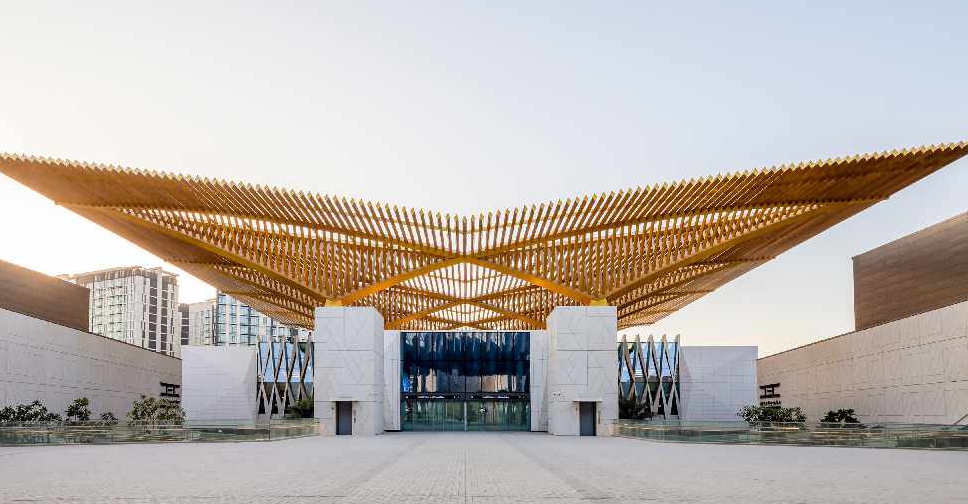 @RTA_Dubai/ Twitter
Two new stations on Dubai Metro's 'Route 2020' opened on Tuesday.
The Dubai Investment Park Station is open to the public, while the Expo 2020 Station is currently available only for Expo employees and others who are eligible to enter the international event site.
It will be accessible to all passengers after the event's official opening in October.
The Roads and Transport Authority (RTA) also confirmed that trips on the Red Line will now shuttle directly between Al Rashidiya and Expo 2020 stations without switching trains at an interchange station.
Starting today, the #DubaiMetro service at Expo 2020 Station will be available for people who are eligible to enter the international event site only, until its official opening to the public later on October 1, 2021. #RTA #Route2020 pic.twitter.com/tDUo3tcFTP

— RTA (@rta_dubai) June 1, 2021
Starting today, you can use the new #Route2020 Dubai Investment Park Station.#RTA @DubaiMetro pic.twitter.com/rwxbwCeXGG

— RTA (@rta_dubai) June 1, 2021