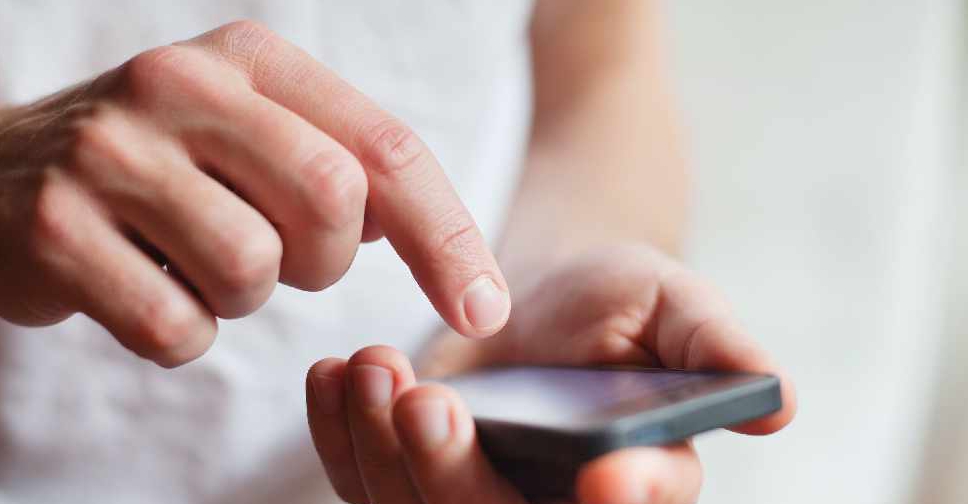 File picture
Dubai Municipality has set up a service to limit the spread of rumours during the Holy Month of Ramadan.
The authority has issued a post on Twitter asking for people to avoid passing on disinformation.
Anyone who has received such a message is being encouraged to forward it on to the "Rumours service" on 800 900.
Dubai Municipality states that it will be checked immediately and the necessary measures will be taken.
To avoid and limit the spread of rumours during the month of Ramadan, #DubaiMunicipality asks everyone not to forward received rumours but instead send them to us via the 'Rumours' service so that we can immediately check and take the necessary measures. pic.twitter.com/4BIufrnVv5

— بلدية دبي | Dubai Municipality (@DMunicipality) April 12, 2021