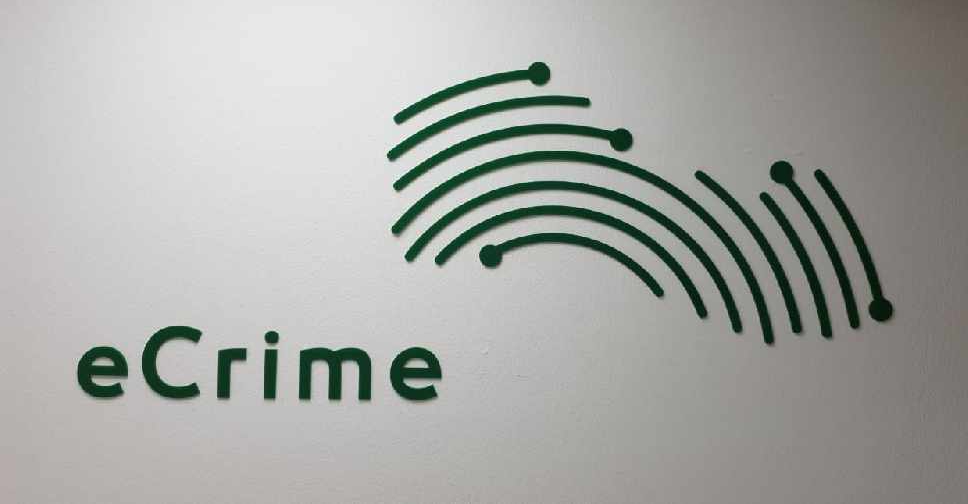 Supplied
An online predator, who targeted children through the chat room of the popular video game, Fortnite has been arrested in Dubai.
The 25-year-old university student lured the kids with money to access higher points, in return for their private photos.
He was nabbed following a report filed by a parent through the eCrime platform of Dubai Police.
As many as 10 children, aged 9 to 10, were saved from the extortion attempt.
The culprits in such cases could face up to five years in jail in addition to a fine of up to AED 1 million.