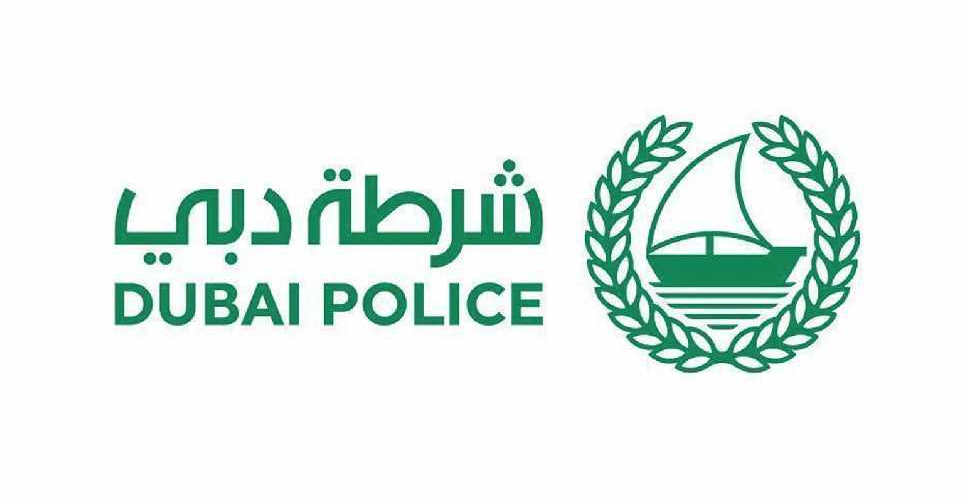 Dubai Police have managed to complete 44,340 transactions per minute through various digital platforms, with a customer turnout of 89.6 per cent.
This comes as the emirate's police force continues to implement its digital transformation strategy 2021-2025 and artificial intelligence strategy 2018-2021.
According to officials, 63 new services were introduced and 18 digital services were launched by the force over the past year.
The statistics were revealed during the latest inspection visit by Lieutenant General Abdullah Khalifa Al Marri, Commander-in-Chief of Dubai Police.
Al Marri was briefed about other smart solutions which include smart patrols, memory fingerprint, and automated registration of radar, duty officer smart assistant, Smart Police Stations (SPS), and Amna the virtual assistance.
Meanwhile, Dubai Police introduced 133 paperless initiatives in order to contribute to the emirate's Paperless Strategy as it reached 94.38 per cent. These include electronic filing of reports, the governance program, smart patrols and others.
The General Department of Artificial Intelligence at Dubai Police has also achieved a digital transformation of services by 98.8% with 703 smart transactions.