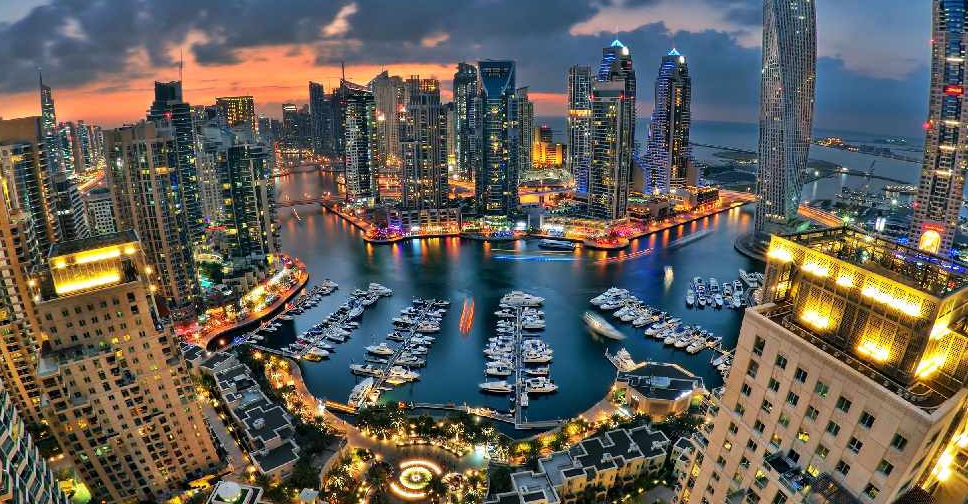 123RF
We are never short of Insta-worthy shots in Dubai, so it's no surprise that the city has been ranked among the most Instagrammable destinations in the world.
With more than 79 million hashtags, Dubai has come fifth on the list compiled by the travel search portal, Wego.
It's also been rated as the most Insta-worthy place on the planet for food, with 26 per cent of all Dubai hashtags including the word "food".
The rankings show where millennial travellers are heading and how social media is influencing their choices.
London (118 million hashtags), Paris (101 million), Nice (87 million) and New York (83 million) are the cities ranked ahead of Dubai in the overall list.