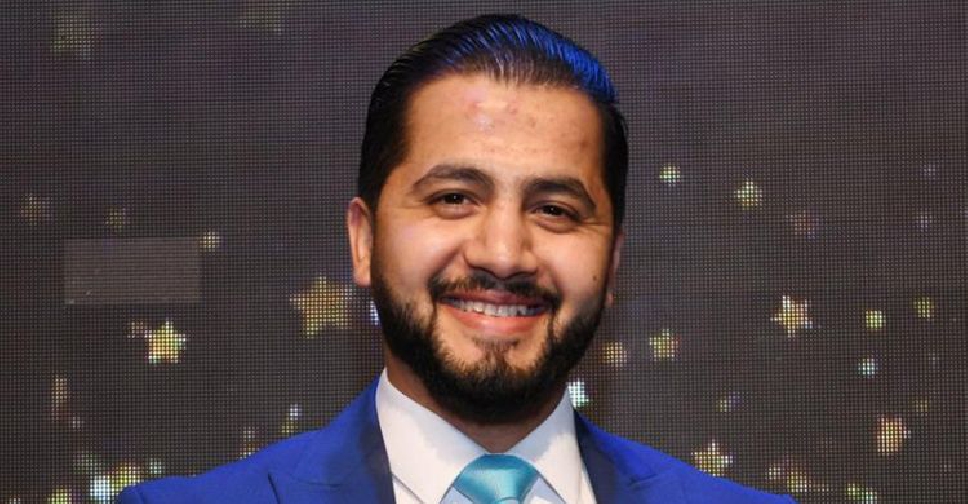 GEMS
A teacher at a private school in Dubai has won AED 220,000 for being the Most Inspirational Teacher in the country.
Mohammad Abusenenh has taken the top prize at GEMS' annual Mariamma Varkey Award.
Students and admin say the GEMS United School teacher has been transformational both inside and outside the classroom.
He won the AED 220,000 award over 45 other teachers in the UAE .
The Mariamma Varkey Award recognises educators who have helped foster the personal and academic growth of their students.