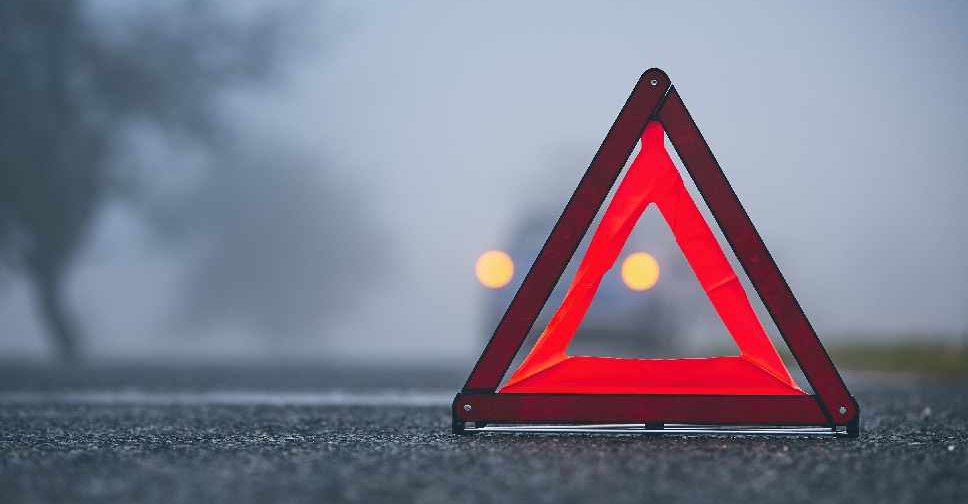 123RF
A toddler from Dubai is fighting for life at a hospital in Oman following a car crash that killed her parents and younger brother.
The accident occurred in Al Wusta Governate on Friday night when the Indian family were returning from Salalah.
The Indian missions in Dubai and Muscat are assisting the three-year-old child, while her parents' bodies were flown to India today.
According to reports, three Omanis travelling in another car were also killed in the collision.