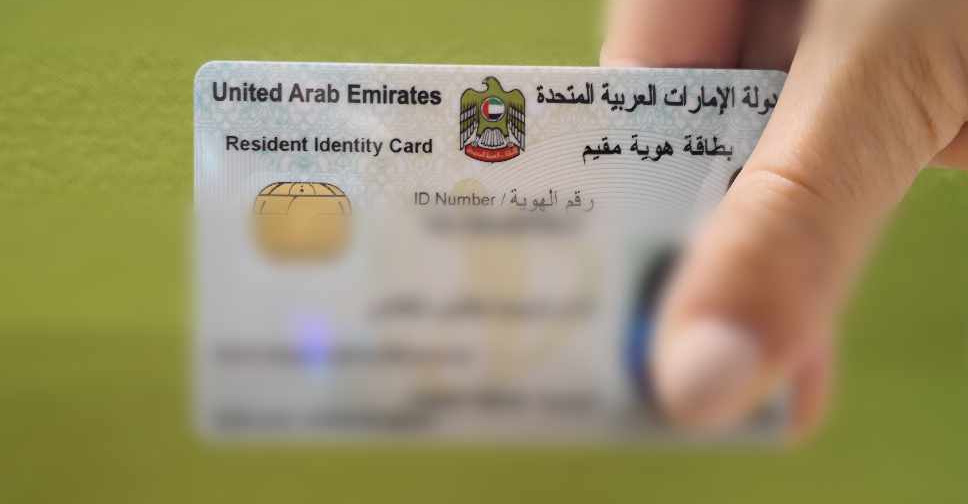 File Picture
A new, advanced version of the Emirates ID has been unveiled. 
That's according to the UAE's Federal Authority for Identity and Citizenship (ICA), which announced that the public can use the electronic version of the ID until the physical card is printed.
The e-version is available on the ICA UAE Smart app for free from the IOS and Android stores. It will feature a QR Code that will help people use it at various government departments.
The move is part of the authority's transition to a new "generation of identity cards and passports".
The Federal Authority for Identity and Citizenship has announced the start of the first phase of issuing the new version of the Emirates Identity Card as part of the transition to the upgraded generation of identity cards and passports.

— Identity and Citizenship- UAE (@ICAUAE) June 10, 2021