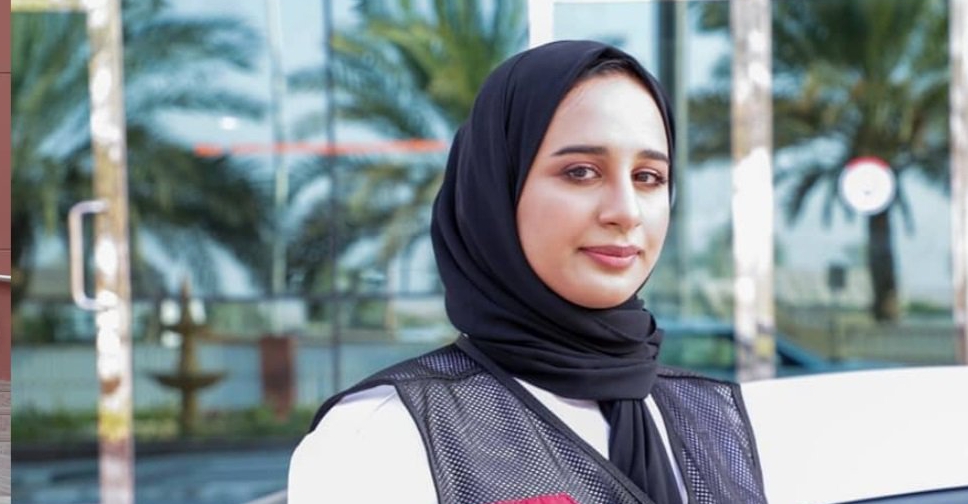 Instagram / Dubai Ambulance
An Emirati woman is being hailed as a hero after saving a man's life on a plane.
First responder Fatima Abdulaziz Al Naqbi was on a flight from Thailand to Dubai when the man went into a coma.
She immediately realised that his low blood sugar level had caused him to pass out.
Within minutes Al Naqbi was able to use her knowledge and bring the man back to consciousness.
Her actions have been praised by authorities, who say more UAE residents and citizens should follow her example.