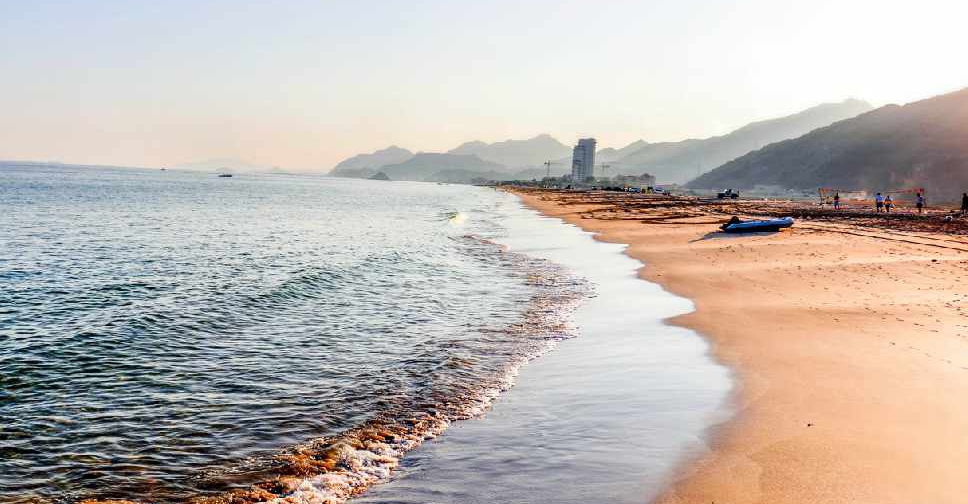 istock
Fujairah Police have found the body of a young Emirati man who drowned in Dibba Al-Fujairah.
This comes after the emirate's police force received reports of two missing UAE nationals - aged 18 and 16 - after they had gone swimming.
Search operations by coast guards and police officials found one of them alive but the other dead.
Authorities are reminding the public to practice caution, wear life jackets and to stick to designated swimming areas.