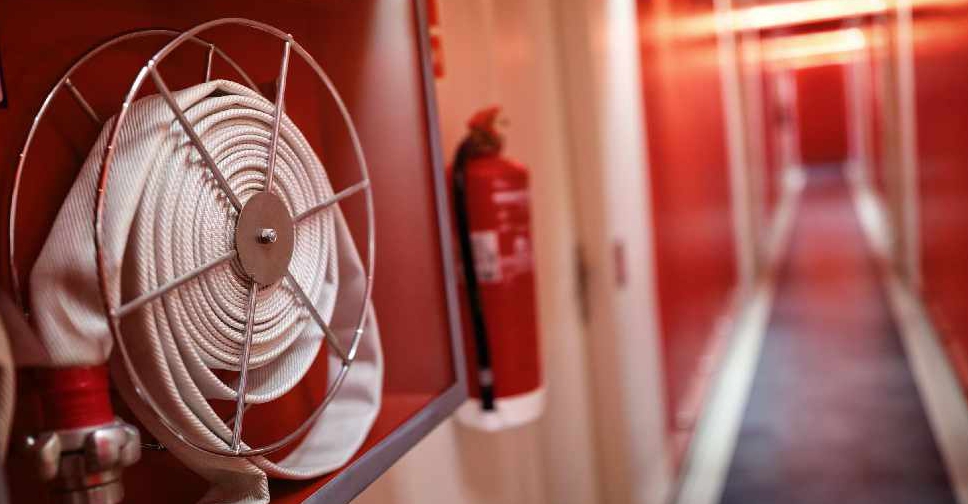 123 RF
Sharjah is set to launch a fire safety campaign next week.
Authorities will carry out inspections at residential, industrial and commercial properties next week to make sure everyone is complying with fire safety regulations.
Although no fines will be given out to violators, they will be given a grace period to correct the violation.
Officials say common mistakes that lead to fires include illegal power connections and failure to house the right fire safety equipment.