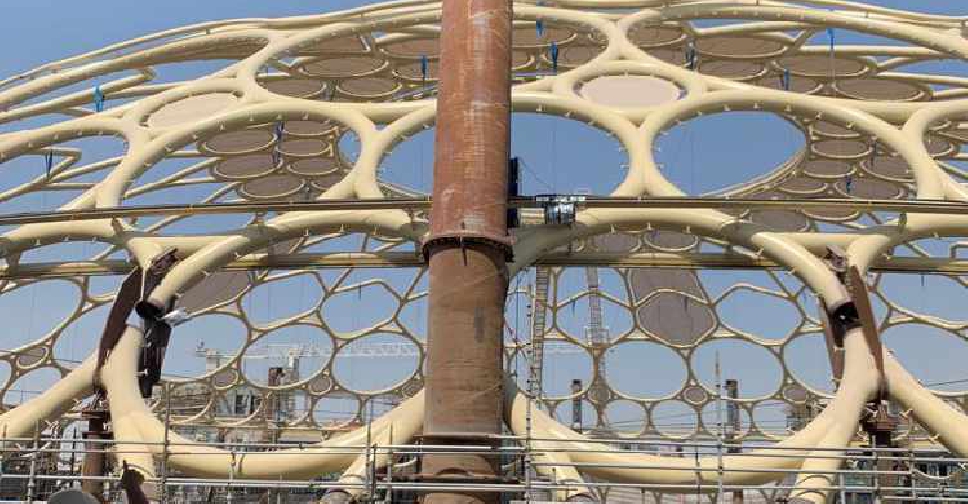 ARN News Centre
Construction work at the Expo 2020 Dubai site has reached a key milestone.
The final section of the iconic Al Wasl Dome is now in place following an incredible achievement of precision engineering.
The massive steel structure will encircle Al Wasl Plaza that'll form the centrepiece of the Expo site.
Enclosing a space of 724,000 cubic metres and standing 67.5 metres tall, the 130-metre wide dome is set to become Dubai's latest architectural landmark.
Ahmad Al Khatib, Chief Development and Delivery Officer of Expo 2020 Dubai, tells us more.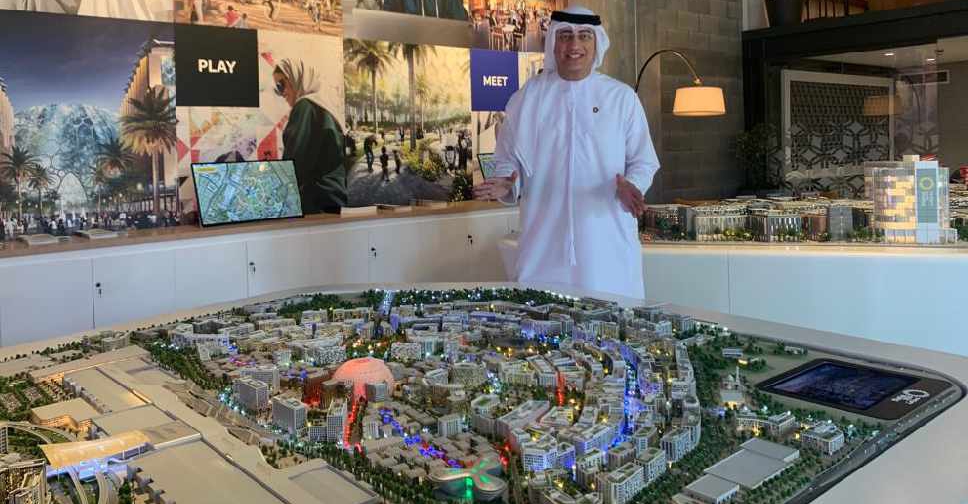 Al Khatib also highlights the key challenges they faced during this complex construction process.
Al Wasl dome's crowning was the culmination of 14 months of preparation, beginning when the final pieces of the dome's steel trellising left Italy on June 26, 2018.
Weighing 550 tonnes of moulded steel, the dome's 22.5-metre crown had to be precisely positioned on top of the vertical trellis, with an error margin of only three millimetres.
As many as 800 engineers and technicians monitored every stage of the process, using GPS indicators throughout to ensure perfect alignment.
When finished, the dome will act as an immersive 360-degree projection surface, which will be the largest in the world.