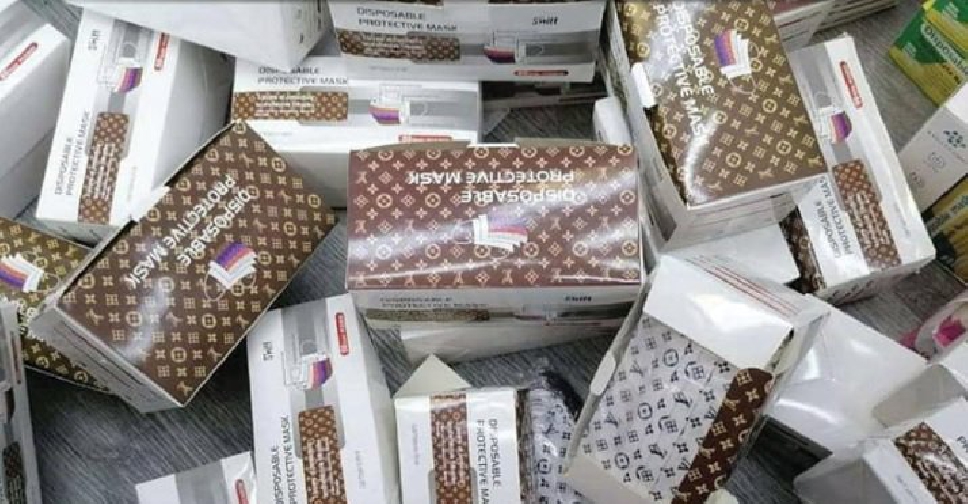 Ajman Police have seized counterfeit products worth AED 30 million after raiding several shops in the emirate following a tip-off.
They included 120,000 copies of luxury brands like Louis Vuitton, Gucci, Boss, Chanel, Dior, Prada, YSL, Coach, Rolex, Van Cleef and Versace.
The items included clothes, accessories, watches, sunglasses, and bags.
Officials said legal action has been taken against the offenders.