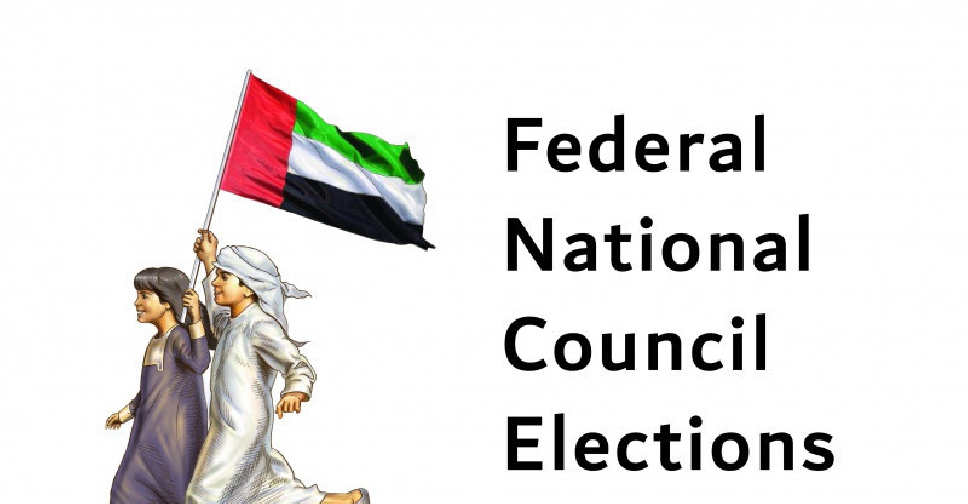 WAM
The final list of Federal National Council (FNC) candidates has been announced.
In total, 495 Emiratis will now compete for 20 seats on the UAE's legislative body.
A month-long campaigning period is now underway ahead of the election on October 5.
One in three candidates on the final list are under the age 40, while 180 are women.
More than 330,000 Emiratis are eligible to vote in what will be the largest ever FNC election.
More than half hold a university degree and above, while six of the candidates have disabilities.
The breakdown of the candidates from the emirates is as followed: 133 from Abu Dhabi, 88 from Dubai, 114 from Sharjah, 61 from Ras Al Khaimah, 26 from Ajman, 20 from Umm Al Qaiwain, and 53 from Fujairah.