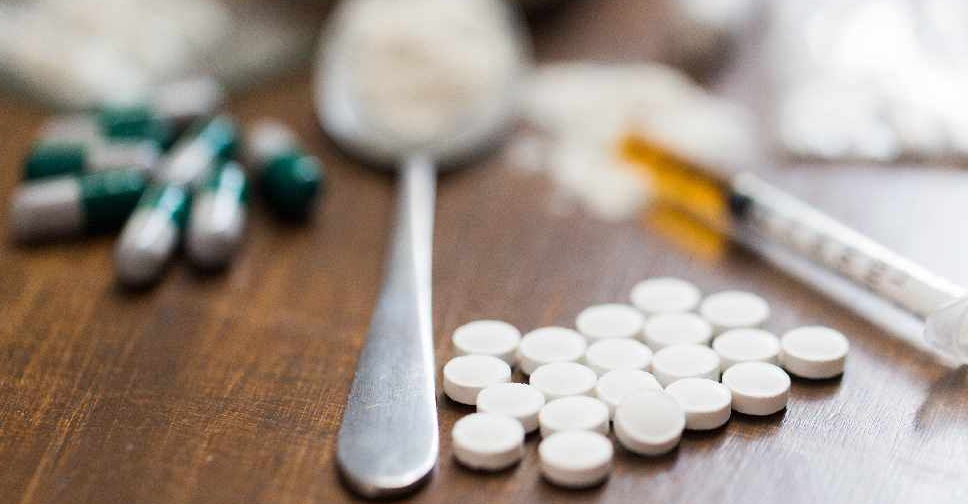 dolgachov / 123RF
A gang has been arrested for using social media platforms to sell drugs in Dubai.
According to Dubai Police, the members of the gang sold narcotic substances to people between the age of 18-30 years.
Payments for the illegal substances were made through multiple online transfers, until it reached the mastermind's account, who reportedly lives abroad.
Police officials from the Department of Anti-Narcotics revealed that the accused had allegedly transferred up to 12 million dirhams in two years.
They also confirmed that all four suspects from the "Operation 12" gang living in Dubai and Abu Dhabi have been arrested.