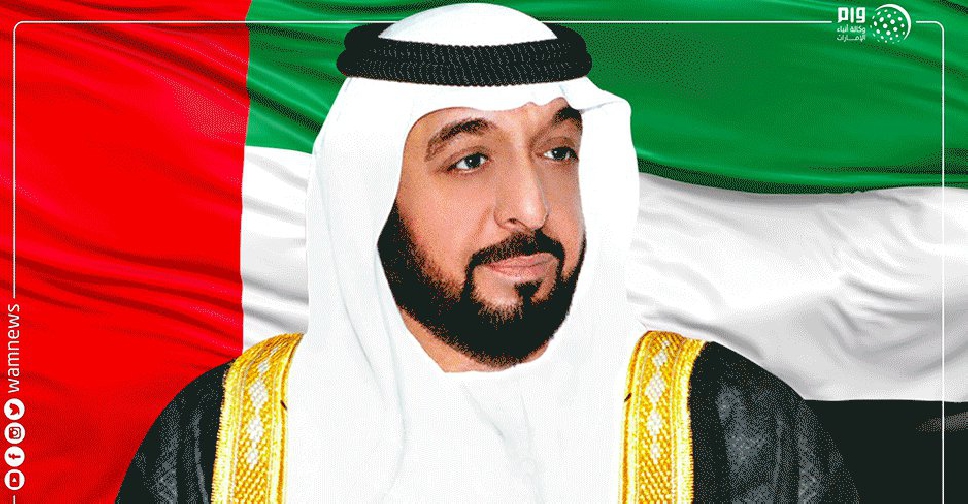 WAM
President His Highness Sheikh Khalifa bin Zayed Al Nahyan has amended the law pertaining to civil retirement pensions and benefits.
It will increase the maximum pensionable salary for UAE nationals working in the private sector in Abu Dhabi from AED 60,000 to AED 200,000 and the minimum limit from AED 3,000 to AED 6,000.
The UAE government will bear the cost resulting from this adjustment, thus relieving those insured from any financial obligation.
The decision is aimed at strengthening the pensions system in the emirate.
Khalifa bin Zayed has issued a law amending some provisions of Law No. (2) of 2000 pertaining to civil retirement pensions and benefits. The law includes amendments that help strengthen the pension system in Abu Dhabi. pic.twitter.com/7PDLpiJtpi

— مكتب أبوظبي الإعلامي (@admediaoffice) May 22, 2020