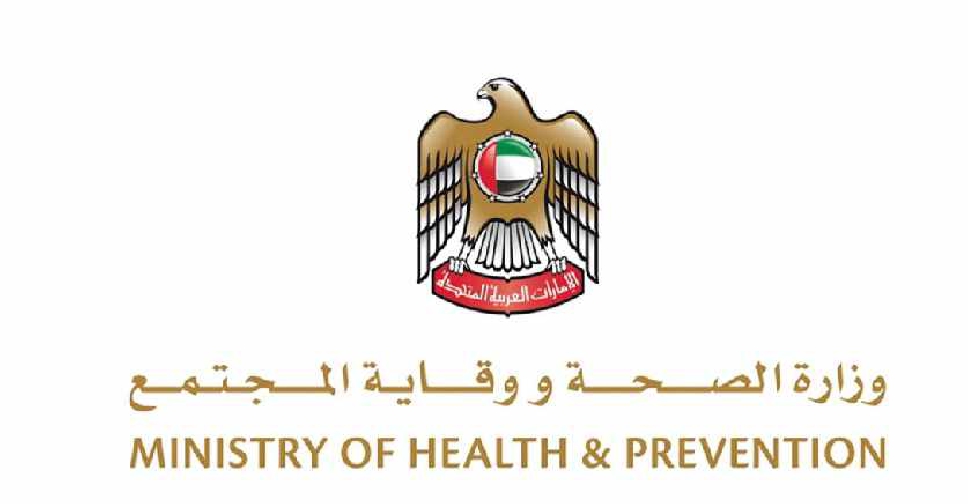 Residents are being reminded to follow healthy diets and treatment plans set by doctors.
This comes after the Ministry of Health and Prevention (MoHAP) recently launched an awareness campaign on the dangers of obesity and chronic diseases in relation to COVID-19.
MoHAP clarified that recent studies have shown a correlation between the two.
Findings suggest that people suffering from cardiovascular diseases, chronic respiratory diseases, diabetes, obesity and cancer are more susceptible to contracting the virus and experiencing complications.
UAE health authorities have also stressed the importance of getting vaccinated against COVID-19 as it will protect people from getting infected and will help reduce the severity of their symptoms should they contract the virus.