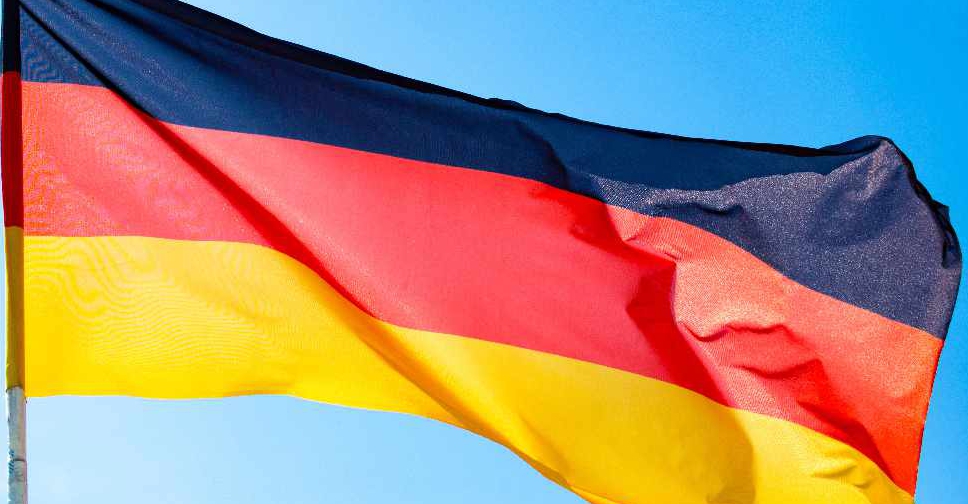 123 RF / schan
More than half a million German tourists visited the UAE last year.
That's according to a German minister, who told the national news agency WAM that the country's keenness to support the Emirate's economic transition has strengthened bilateral relations.
Minister of State at the German Federal Foreign Office Niels Annen also revealed that more than 85,000 UAE national went to Germany in 2018.
"We would like to create even stronger links between our people, learning from each other in the areas of society, culture and tolerance," he said.
"Our cooperation can be a signal to others that celebrating diversity and collaboration are the foundation of stability and peace."