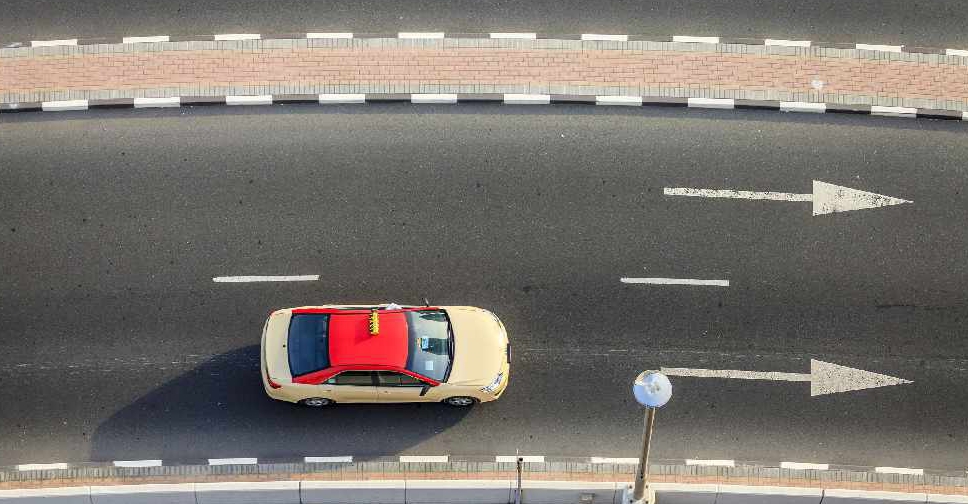 123rf
Booking a taxi over the phone in Dubai could soon become a thing of the past.
It come as the Roads and Transport Authority (RTA) launches it's new e-hailing venture with Careem called Hala.
A top RTA official said the call centre service for taxis will eventually be phased out as more people order cabs through the Careem app.
The announcement follows a trial run of the service, which began in May and involved only 2,000 of Dubai's taxis.
Ahmed Bahrozyan, CEO of the Public Transport Agency at the RTA, explains.
By September 15, about 5,500 of the 10,500 public taxis in Dubai will be available to book through Careem.
Clemence Duterte, CEO of Hala, says that all of Dubai's RTA taxis will be under the new e-hailing platform by early 2020.