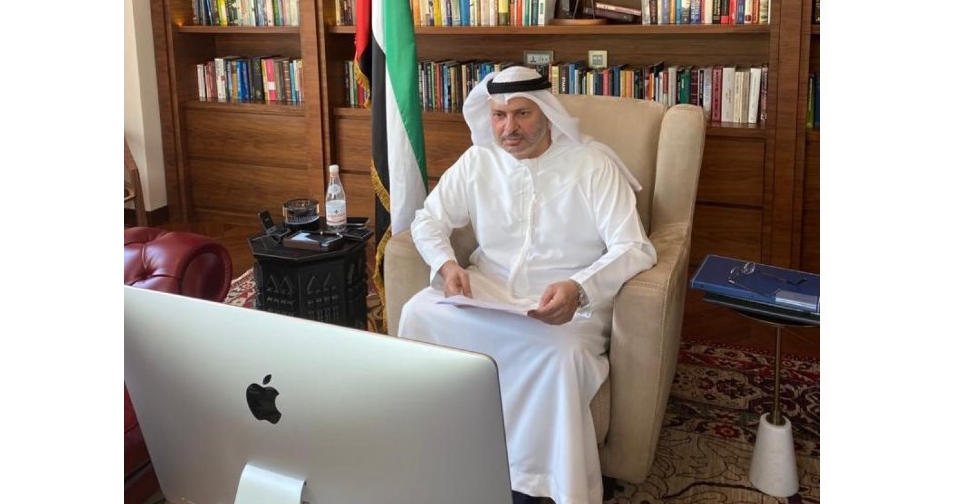 WAM
The UAE has emphasised the importance of extending a helping hand to people in difficult circumstances, irrespective of their religion, country or race.
Dr. Anwar bin Mohammed Gargash, Minister of State for Foreign Affairs, reaffirmed the country's commitment to humanitarian causes while addressing a ministerial meeting of the Conference on Interaction and Confidence-Building Measures in Asia (CICA).
He highlighted the UAE's support for global efforts aimed at tackling the COVID-19 pandemic by sending medical aid and essential supplies to 118 countries that have benefitted over 1.4 million frontline workers.
During the virtual session, the minister also pointed out that the peace accord with Israel demonstrated the Emirates' constant efforts to enhance stability and security in the Arab region.
"It will contribute to our joint efforts to establish an independent Palestinian state," he added.
Dr. Gargash concluded his speech by saying the Emirati society is based on the values ​​of openness, tolerance and respect for others, while it also works to promote women's rights and rejects ideologies that promote violence and discrimination.