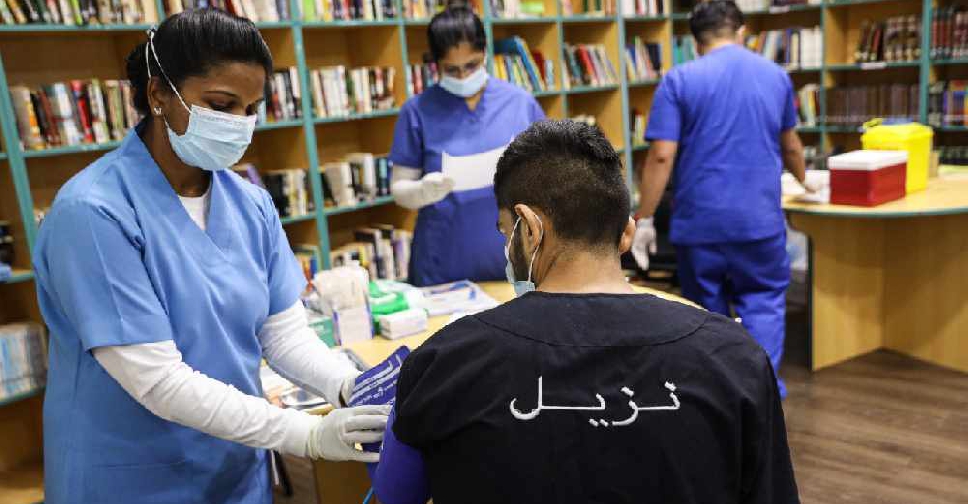 WAM
Ras Al Khaimah Police has announced that 206 inmates have registered so far to receive the COVID-19 vaccine.
According to the police force's Punitive and Correctional Institution, this comes as part of a vaccination drive launched by the UAE's Ministries of Interior (MOI), and Health and Prevention (MoHAP).
Officials clarified that inmates are considered an integral part of society, and taking care of them is the country's national and humanitarian duty.
Follow-ups will also be carried out to examine their medical condition after receiving the jab.
شرطة رأس الخيمة تدعم صحة نزلاء الإصلاحية بتوفير لقاح فيروس كورونا pic.twitter.com/9iaERSSBEG

— شرطة رأس الخيمة (@rakpoliceghq) June 9, 2021