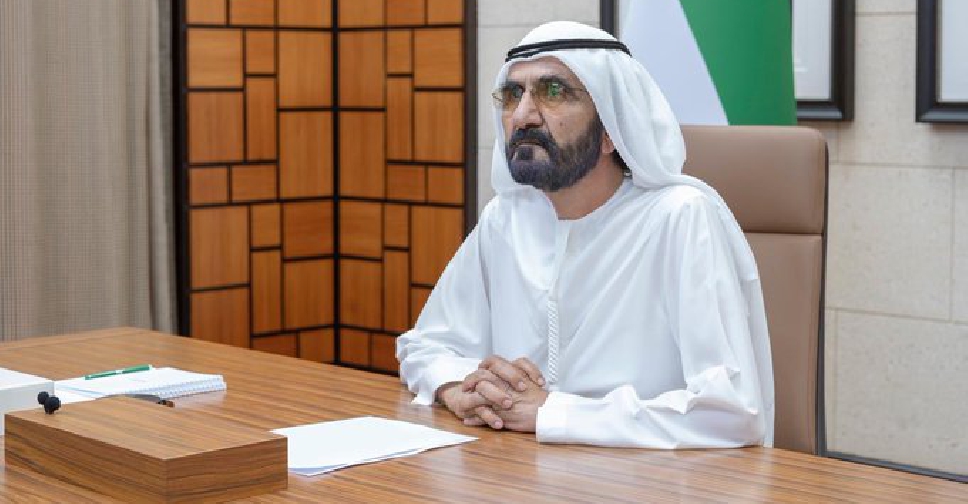 @DXBMediaOffice/ Twitter
The UAE's five best and worst-performing federal government agencies will be revealed on September 4.
His Highness Sheikh Mohammed bin Rashid Al Maktoum, Vice President and Prime Minister of the UAE and Ruler of Dubai, has ordered a comprehensive assessment of more than 1,300 digital and smart services provided by ministries and government departments.
These services will be evaluated over the coming months.
"Within three months, we will assess the extent to which government agencies have succeeded in providing integrated digital services that reach customers wherever they are and at any time," said Sheikh Mohammed.
The evaluation will focus on aspects related to the ease of obtaining service and information, smooth fee payment process, the accuracy of procedures, following up on the status of requests, and the speed of completion.
His Highness Sheikh Mohammed bin Rashid Al Maktoum, Vice President, Prime Minister of the UAE, and Ruler of Dubai, directs a comprehensive assessment of more than 1,300 digital and smart services provided by ministries and government departments.https://t.co/05CuhXSgNX

— Dubai Media Office (@DXBMediaOffice) June 2, 2021