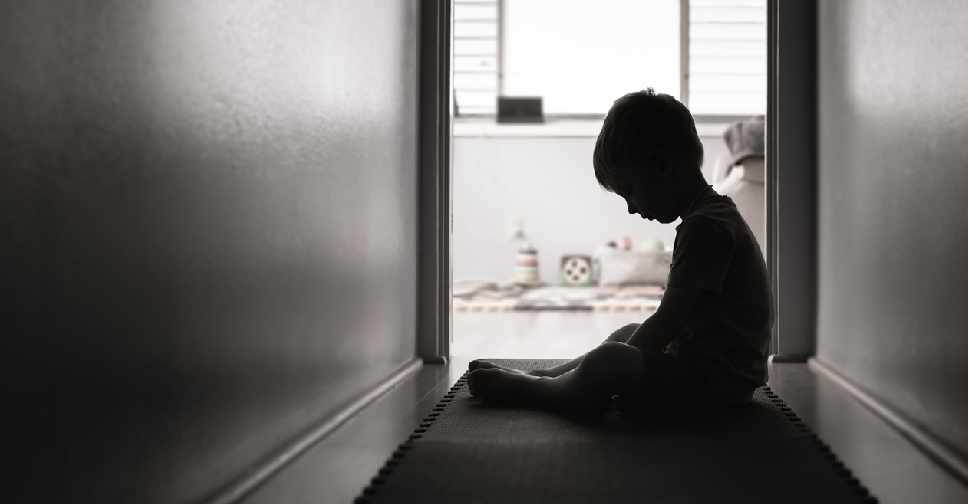 iStock [illustration]
Those caught putting children in danger or abandoning them in the UAE will face a jail term and AED 5,000 in fine.
That's according to the UAE Public Prosecution, who took to their official social media handles, to remind residents and citizens about the country's strict child protection law.
Articles 35 and 60 of Federal Law No. 03 (known as Wadeema Law) also stipulates that children must not be left unsupervised and must have access to education.