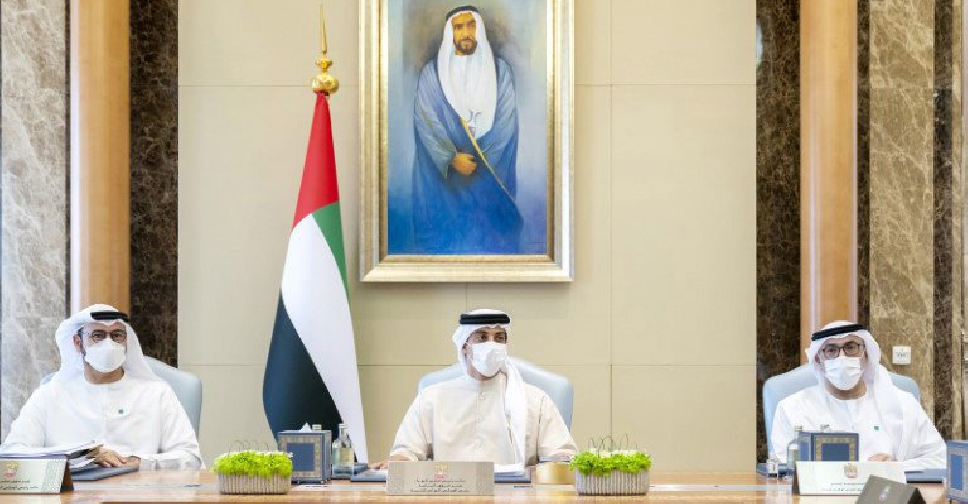 WAM
The Ministerial Development Council has discussed the national framework for school inspection in its latest meeting.
Chaired by His Highness Sheikh Mansour bin Zayed Al Nahyan, Deputy Prime Minister and Minister of Presidential Affairs, the move will help further enhance the UAE's education system.
The framework, which was reviewed by council members, includes a sophisticated system that measures schools' performance.
It also defines essential aspects of quality education in both public and private institutions across the country.
Among the other topics discussed is the country's strategic food supply for the year 2020, as members reviewed the report submitted by the Office of Food Security. The report highlights the operations of food supply chains in the UAE.
Meanwhile, council members analyzed the government's procurement system in order to create a unified framework that regulates management processes in federal government entities and supports small and medium enterprises.