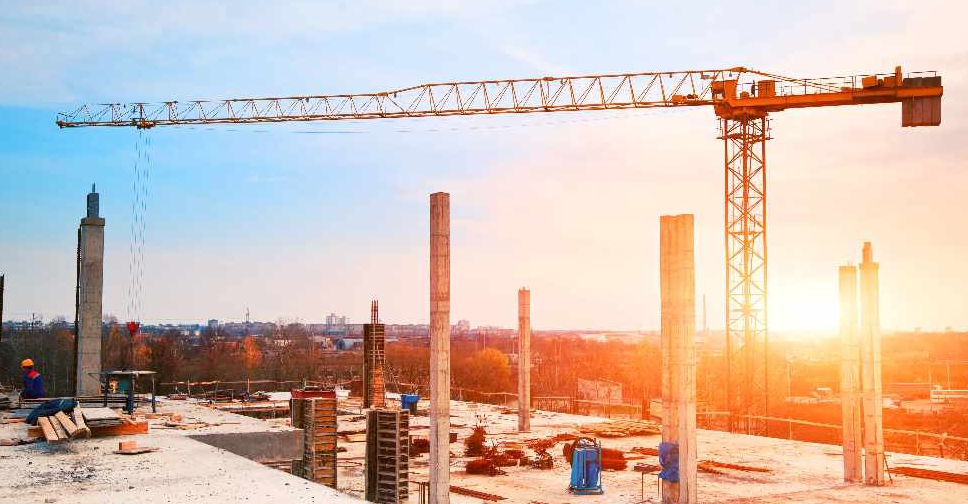 123 RF / Ivan Kruk
Most of the companies have been found complying with the UAE's midday break rule for outdoor workers, which ended earlier this week.
The Ministry of Human Resources and Emiratisation received around 42 complaints, but only five of them were actual violations.
The three-month annual initiative bans work in open areas between 12:30 pm to 3:00 pm.
Violators face fines ranging between AED 5,000 and AED 50,000.