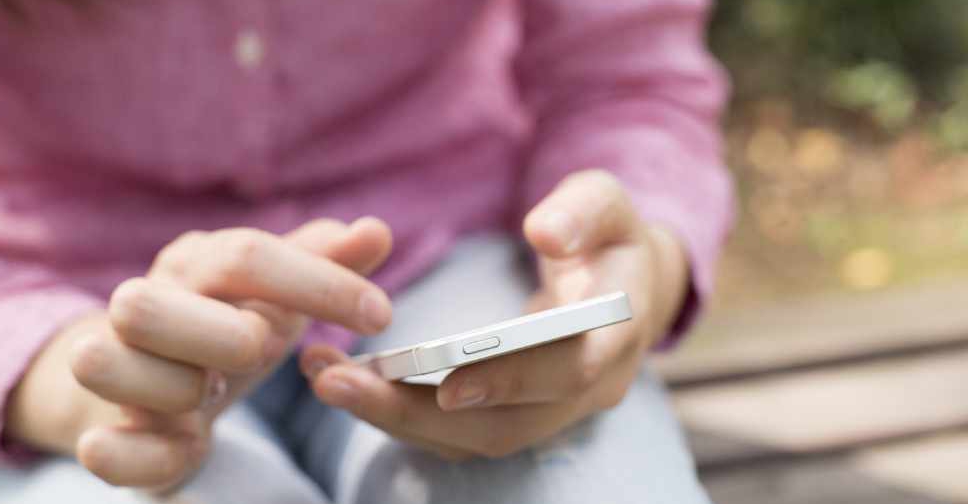 123 RF / sheeler
A student in Umm al Quwain was found by police hours after he went missing.
Police say the 14-year-old boy went missing after he left school on Monday.
Turns out he didn't go home because he was scared of being reprimanded by his parents for using his mobile phone in class.
The school had earlier taken away his phone from him and informed his parents about it.
Police ended up finding the boy just after sunset at a grocery store near the school.