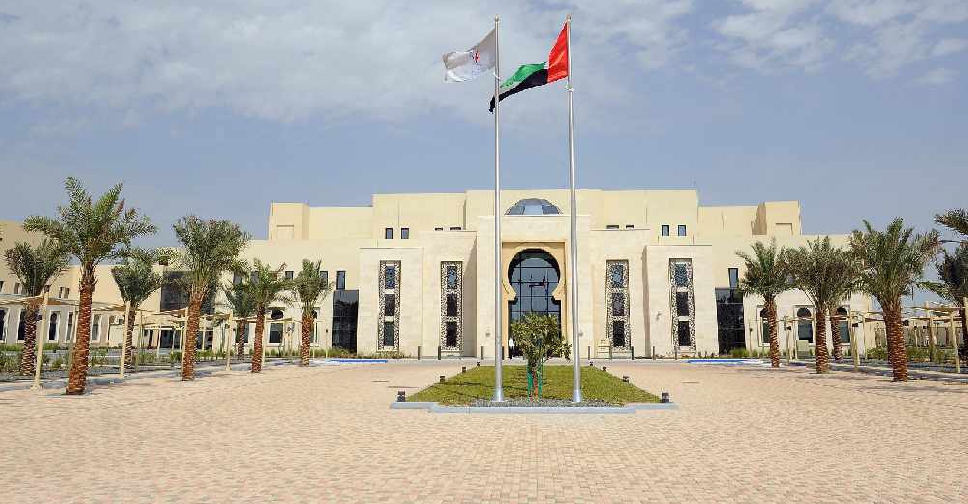 Supplied
Abu Dhabi's National Rehabilitation Centre (NRC) will be organising a capacity building training event in the field of drug and alcohol abuse prevention.
As a World Health Organisation (WHO) collaborating centre, NRC will be offering the programme virtually from May 30 until June 4.

The training targets policymakers and specialists from the UAE, the Gulf Cooperation Council countries, as well as Egypt and Sudan.

The programme includes nine main topics based on the 'Universal Prevention Curriculum (UPC)', developed by the 'Colombo Plan' team, which has granted the NRC accreditation.

It also aims to raise awareness on the importance of drug abuse management and will help frontliners receive specialised training on best prevention practices.