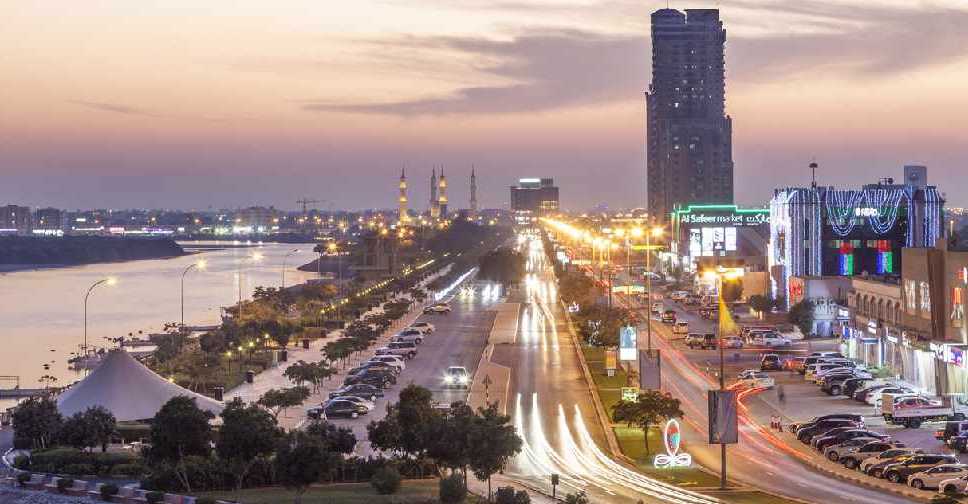 Supplied
The integrated stimulus and incentive package is to assist businesses affected by Coronavirus.
Under the direction of His Highness Sheikh Saud bin Saqr Al Qasimi, Supreme Council Member and Ruler of Ras Al Khaimah it is aimed at easing the financial burden during the ongoing Covid-19 situation.

There are three levels of support: payment exemptions, postponement of fees and the provision of consultancy and assistance.

The measures cover all sectors of economic activities, including tourism, government services, environment and SMEs, and were developed in cooperation with each group to ensure they benefit all, but especially SMEs, which make up the largest number of companies in RAK.
There will also be a 25% exemption on renewal fees for commercial licenses that were closed as per circulars issued by government agencies, as well as for any sectors affected by the coronavirus crisis.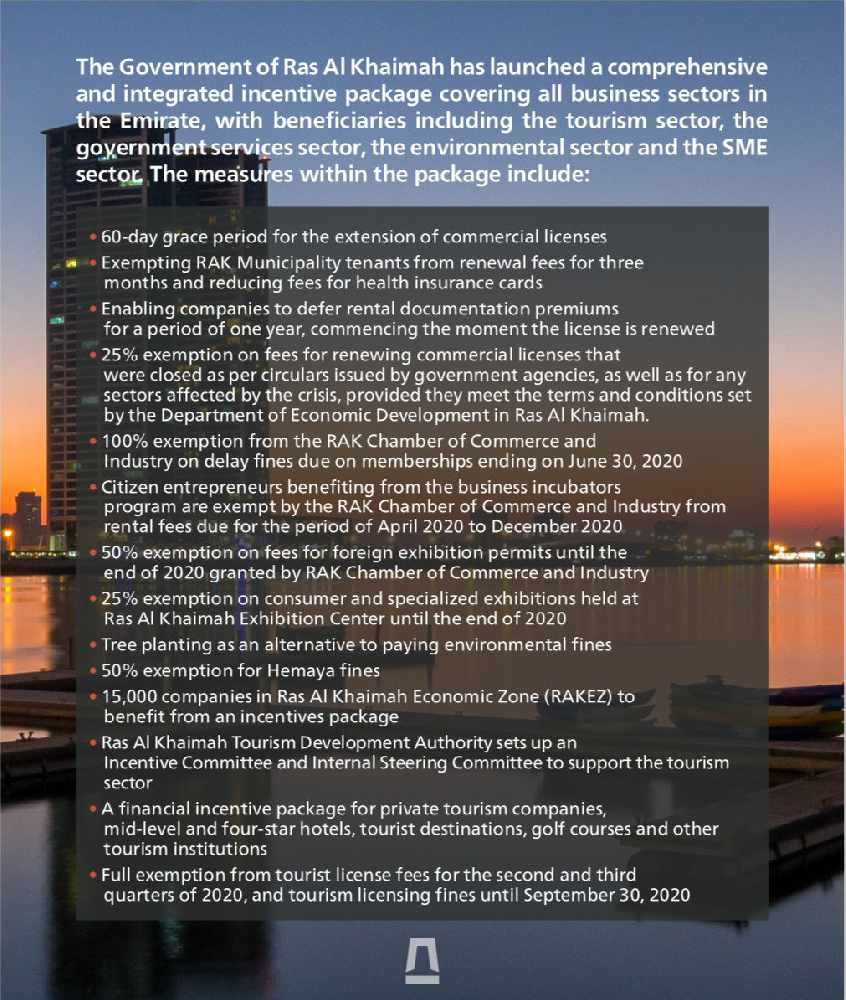 The business license renewal period will also be extended for 60 days from the date of expiry.
In addition, business establishments will be allowed to operate around the clock for three months and be exempt from marketing permit fees for two months during this year, in case the current situation ends.
Hotels, resorts and all tourism activities will also be exempt from commercial registration during the the period they are closed for.