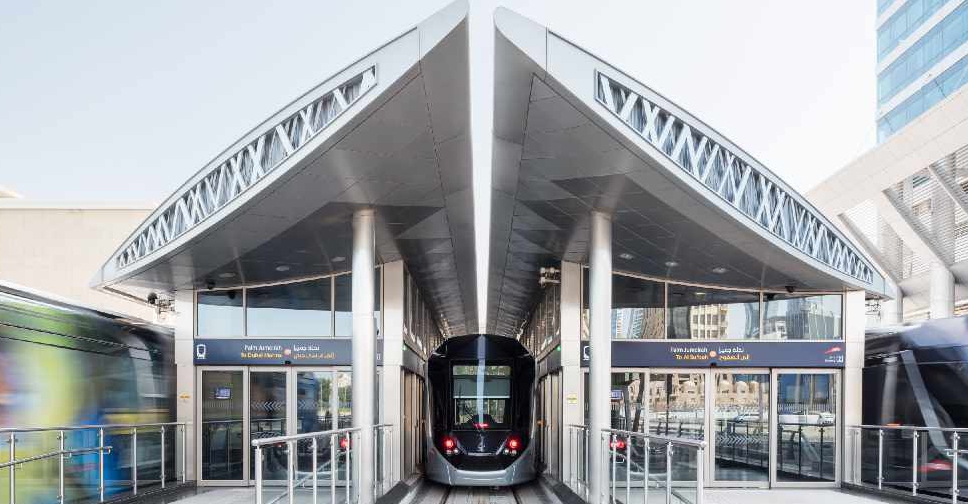 Was your child born on 9th of September - the same day as the launch of Dubai Metro?
Dubai's Roads and Transport Authority (RTA) is offering "Metro Babies" or any child born on that date between 2009 and 2018 a chance to have a birthday party where they could even win tickets to Disneyland Paris.
Children attending the party are encouraged to dress up in costumes of their favourite Cartoon Network Characters.
The Metro Babies Birthday Bash is part of celebrations to mark Dubai Metro's 10th anniversary.
Registration to the event is on the RTA website and valid ID is required.
Is your kid a Metro Baby, born on the 9th of September between 2009-2018? If yes, we'll throw them a party and give them the chance to win tickets to Disneyland Paris! Register on https://t.co/kryaBy5yK9#DubaiMetroTurns10 pic.twitter.com/7YlLJQlFAe

— Dubai Metro (@DubaiMetro) September 10, 2019