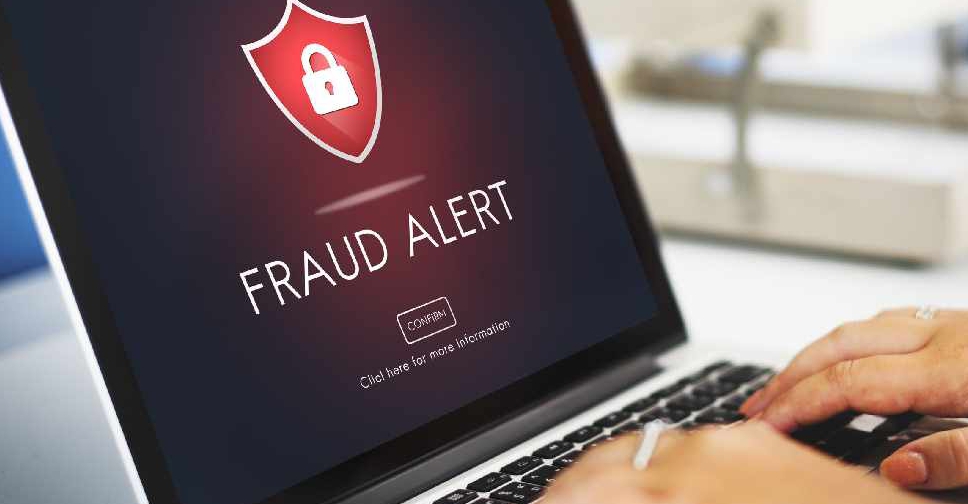 123RF
Watch out for online scammers claiming to represent UAE government agencies.
That's the message from Abu Dhabi Police who are warning residents about clicking on links that take you to fake portals that replicate official websites.
They say these copycat sites display messages asking users to pay a fine for accessing inappropriate content and also threaten to lock your computer.
Officials are urging the public to report such cases, and not to share personal details or financial information with unknown sources.
#شرطة_أبوظبي تحذر من روابط مواقع إلكترونية احتيالية تحاكي المؤسسات الحكومية#أخبار_شرطة_أبوظبيhttps://t.co/97Yx22vOot pic.twitter.com/cIoHKbVnfX

— شرطة أبوظبي (@ADPoliceHQ) September 9, 2019