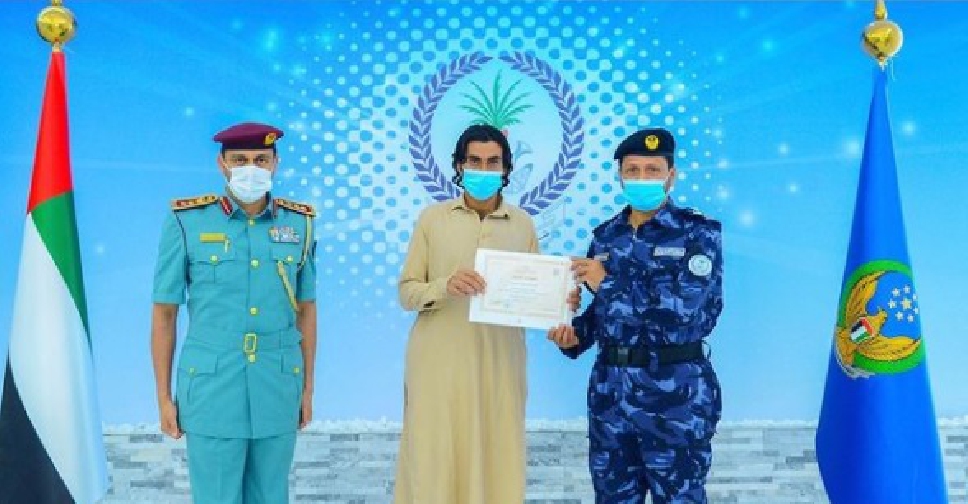 Sharjah Police
A man has been honoured in Sharjah for foiling a robbery attempt and helping the police nab the thief.
Senior police officers applauded Al-Makarram for his brave act and presented him with a certificate of appreciation.
They also highlighted their keenness to strengthen the concept of community partnership.
Al-Makarram, on his part, thanked the authorities for the recognition.