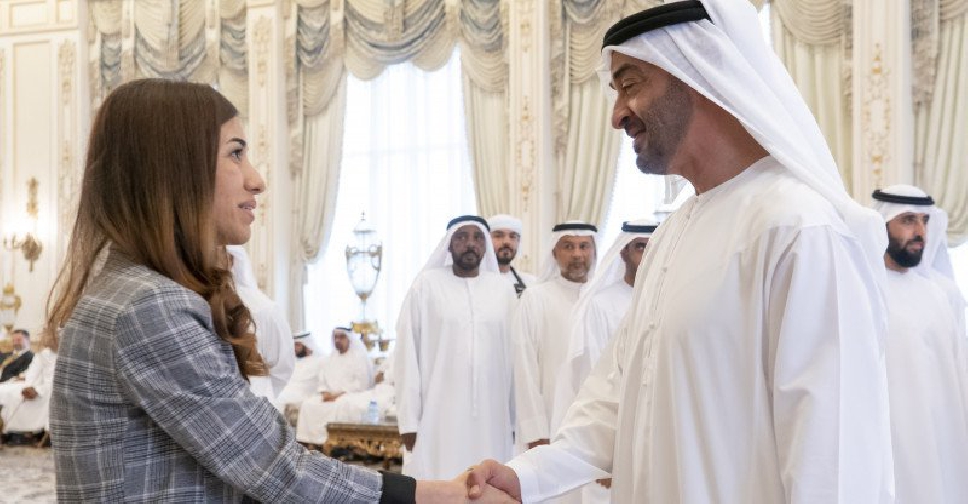 WAM
Abu Dhabi Crown Prince has called for more international efforts to combat violence against women and marginalised groups.
His Highness Sheikh Mohamed bin Zayed Al Nahyan, Crown Prince of Abu Dhabi and Deputy Supreme Commander of the UAE Armed Forces, highlighted it during a meeting with Nobel Peace Prize winner and UN Goodwill Ambassador Nadia Murad in Abu Dhabi.
They discussed efforts to strengthen women's empowerment across the globe.
Sheikh Mohamed also stressed the importance of international organisations coming together to ensure peace and co-existence for all sections of society.