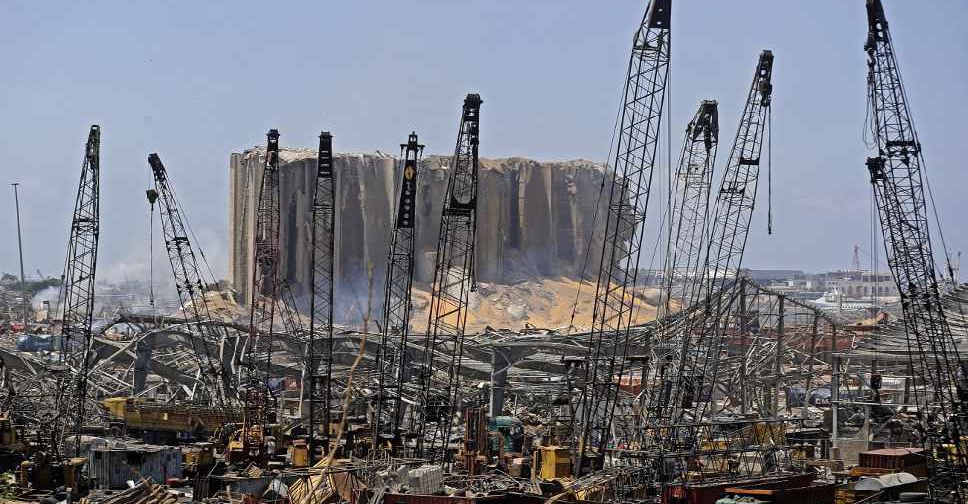 AFP/ Joseph Eid
Her Highness Sheikha Fatima bint Mubarak, Chairwoman of the General Women's Union and the Honorary President of the Emirates Red Crescent (ERC), has donated AED 10 million to Lebanon.
The donation to the Red Crescent's Lebanon relief fund aims to help those affected by the Beirut Port blast that killed at least 135 people and wounded more than 5,000 others.

The ERC said the donation will contribute to providing humanitarian support and medical supplies needed by Lebanese health authorities, as they face massive challenges and shortages following the blast.
This comes after the UAE sent emergency medical assistance to Lebanon on Wednesday.