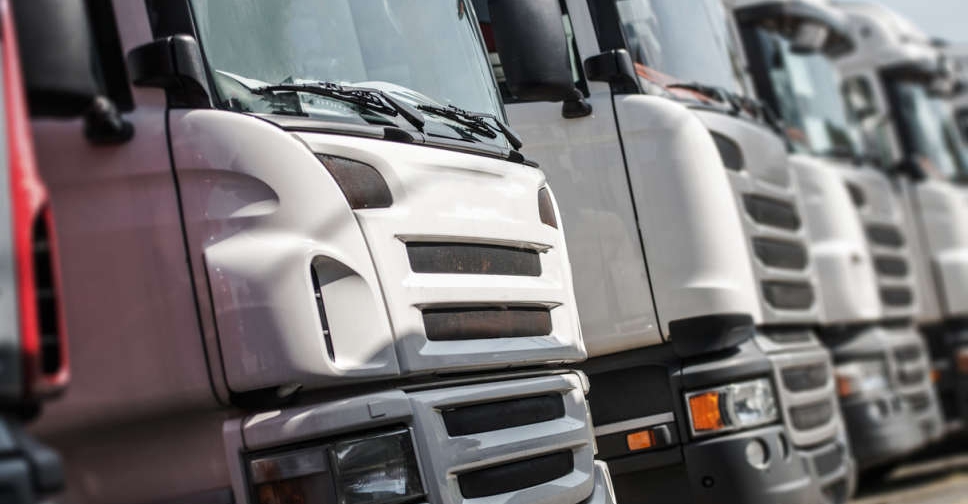 iStock [illustration]
Starting today, trucks will be allowed on Al Ain-Dubai Road (E66) during off-peak hours.
Making the announcement, the Integrated Transport Centre (ITC) said truckers will be able to use Tahnoun bin Mohammed Al Nahyan Road through Hazza bin Sultan Street between 10:00 pm and 6:00 am.
However, the maximum weight must not exceed 45 tonnes.
ITC added that the move will reduce travel time and operational costs.
The decision, in cooperation with Al Ain Municipality and Abu Dhabi Police, is to facilitate the commercial activity between the emirates.
The authority added that trucks are still not permitted on Al Shiwayb Street towards northern emirates until the current construction work is completed.