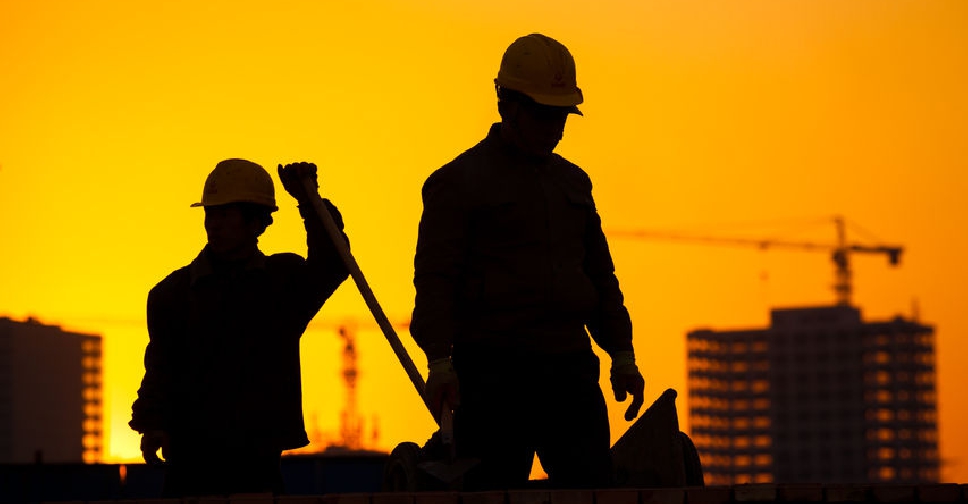 iStock [For illustration]
The midday break for outdoor workers in the UAE will come into effect on June 15.
The directive by the Ministry of Human Resources and Emiratisation (MoHRE) prohibits work in open areas, and under the sun, from 12:30 pm to 3:00 pm.
It will remain in place until September 15.
Starting 15 June, #MOHRE will begin implementing the decision banning work performed under the sun & in open places from 12:30 PM to 3:00 PM, until 15 Sep. MOHRE appreciates the strategic partnership with the private sector in implanting the decision and achieving its objectives. pic.twitter.com/RdDBexYtrF

— MOHRE_UAE وزارة الموارد البشرية والتوطين (@MOHRE_UAE) June 2, 2021
The ministry also added that the daily working hours, for morning, evening or both shifts, are not to exceed eight hours.
If a worker works for more than eight hours within a 24-hour period, the additional hours will be deemed overtime, for which the worker is to be paid, in accordance with the provisions of the Federal Law concerning the Regulation of Labour Relations.
Establishments caught breaking the rule will be fined AED 5,000 per worker, and a maximum of AED 50,000.
Depending on the extent of the breach, the company could also have its file suspended or its status downgraded in the MoHRE's classification system.