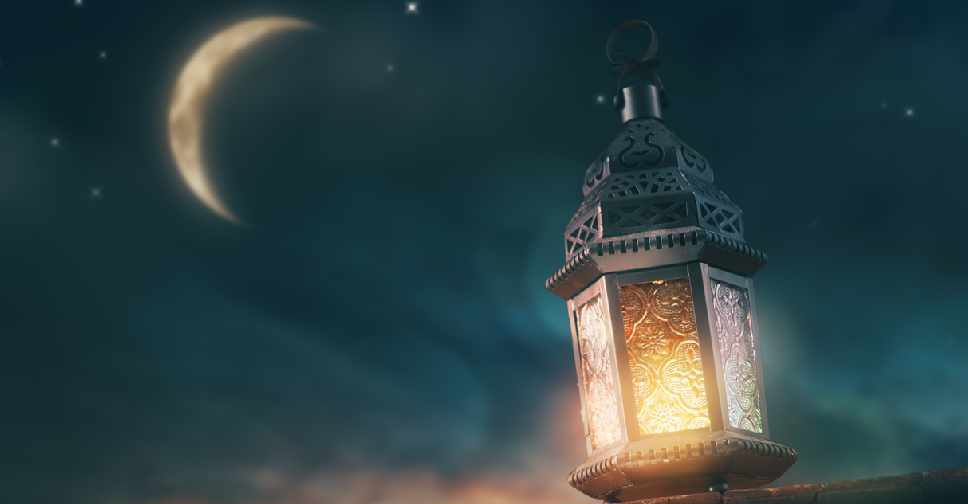 iStock [For illustration]
The first day of the holy month of Ramadan will be Tuesday, April 13.
The UAE's moon sighting committee has confirmed the start date.
Its members held a virtual meeting earlier today to spot the crescent moon.
#عاجل_وام | غداً الثلاثاء أول أيام شهر #رمضان المبارك في #الإمارات #رمضان_بركة_وأمان pic.twitter.com/InydsG5Qgg

— وكالة أنباء الإمارات (@wamnews) April 12, 2021
Ramadan is the ninth and holiest month of the Islamic calendar (Hijri) when Muslims fast from dawn to dusk every day. The month lasts for 29 or 30 days.