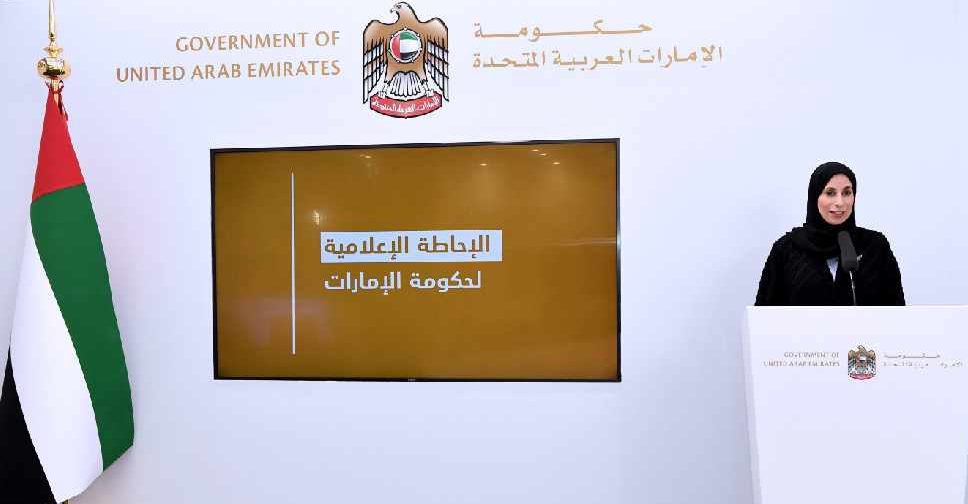 WAM (File photo)
The UAE is closely monitoring studies aimed at providing more vaccines to children aged 12-15.
Dr. Farida Al Hosani, the UAE health sector's spokesperson, said this during the government's latest media briefing.
She added that the vaccines will be provided only after concluding extensive clinical trials and assessing immune responses.
The official revealed that the UAE's COVID-19 vaccination drive has now covered around 82 per cent of the eligible groups (people over 16).
More than 92 per cent of the elderly population, aged 60 years and above, have also received the jab.
Health Sector: For the safety of our children, it's expected to provide additional vaccines for children, after concluding clinical trials, and assessing immune responses and closely following similar trials. #TogetherWeRecover

— NCEMA UAE (@NCEMAUAE) June 1, 2021
Health Sector: 81.93% current vaccination rate of the eligible age group (16+). In addition to vaccinating 92.35% of elderly age group (60+).#TogetherWeRecover

— NCEMA UAE (@NCEMAUAE) June 1, 2021
During the briefing, Dr. Al Hosani pointed out that the recent decision to approve the Sotrovimab-VIR drug is yet another indicator of the UAE's proactive efforts to tackle the pandemic.
She also emphasised that Sotrovimab-VIR is a medicine to treat COVID-19, and not a substitute for the vaccine.
Health Sector: We emphasize on the importance of vaccination to provide effective protection to our communities. Whereas the drug is only used to treat and prevent patients with #Covid19 related complications.#TogetherWeRecover

— NCEMA UAE (@NCEMAUAE) June 1, 2021