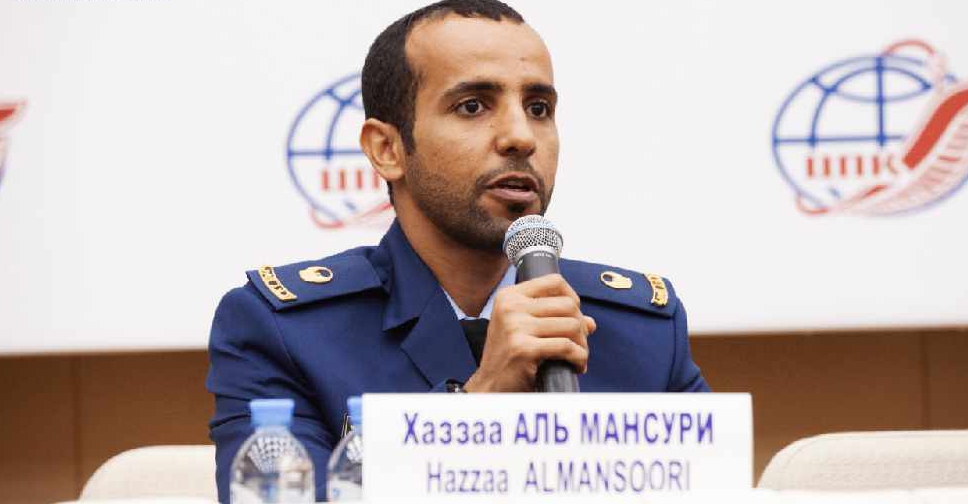 Supplied
Hazza Al Mansoori says being the first Arab to travel to the International Space Station (ISS) "is a huge responsibility".
The man who is also set to become the first UAE national in space made the comments at a press conference at the Yuri Gagarin Cosmonaut Training Center in Moscow.
"Twenty days left for the historic launch of the UAE and the Arab world's trip to the ISS, and I have a lot on my mind today," said Al Mansoori.
"I'd like to thank our wise leadership for this great opportunity, as well as my parents who supported me to reach where I am today."
Last month it was revealed that he will carry out 16 different scientific experiments during his time on the ISS.
The rocket carrying him and two other astronauts will launch from Kazakstan at 5:56 pm UAE time on September 25.
Al Mansoori will take around 10 kg worth of UAE-related souvenirs and memorabilia onboard the ISS including pictures of the country's leaders and Ghaf tree seeds.
Fellow Emirati Sultan Al Neyadi, who has also been fully trained over the last few months to be an astronaut, is his back-up.