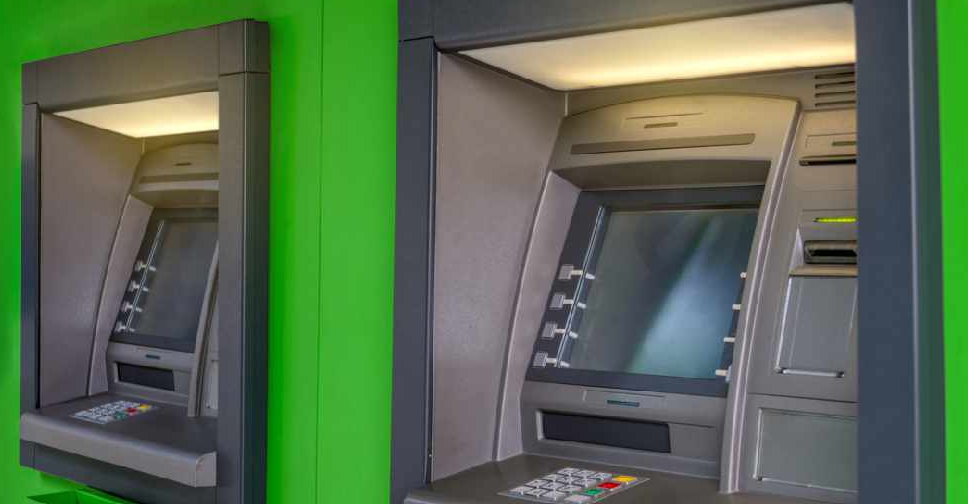 iStock [illustration]
All banks in the UAE have been directed to replenish ATMs with new banknotes, as part of efforts to prevent the spread of coronavirus and to ensure the health and safety of bank customers.
The Central Bank of the UAE has instructed banks to ensure ATMs are sanitised regularly, and customers are provided with disposable gloves.
The move also aims to ensure steady supply of cash for workers, especially during paydays.